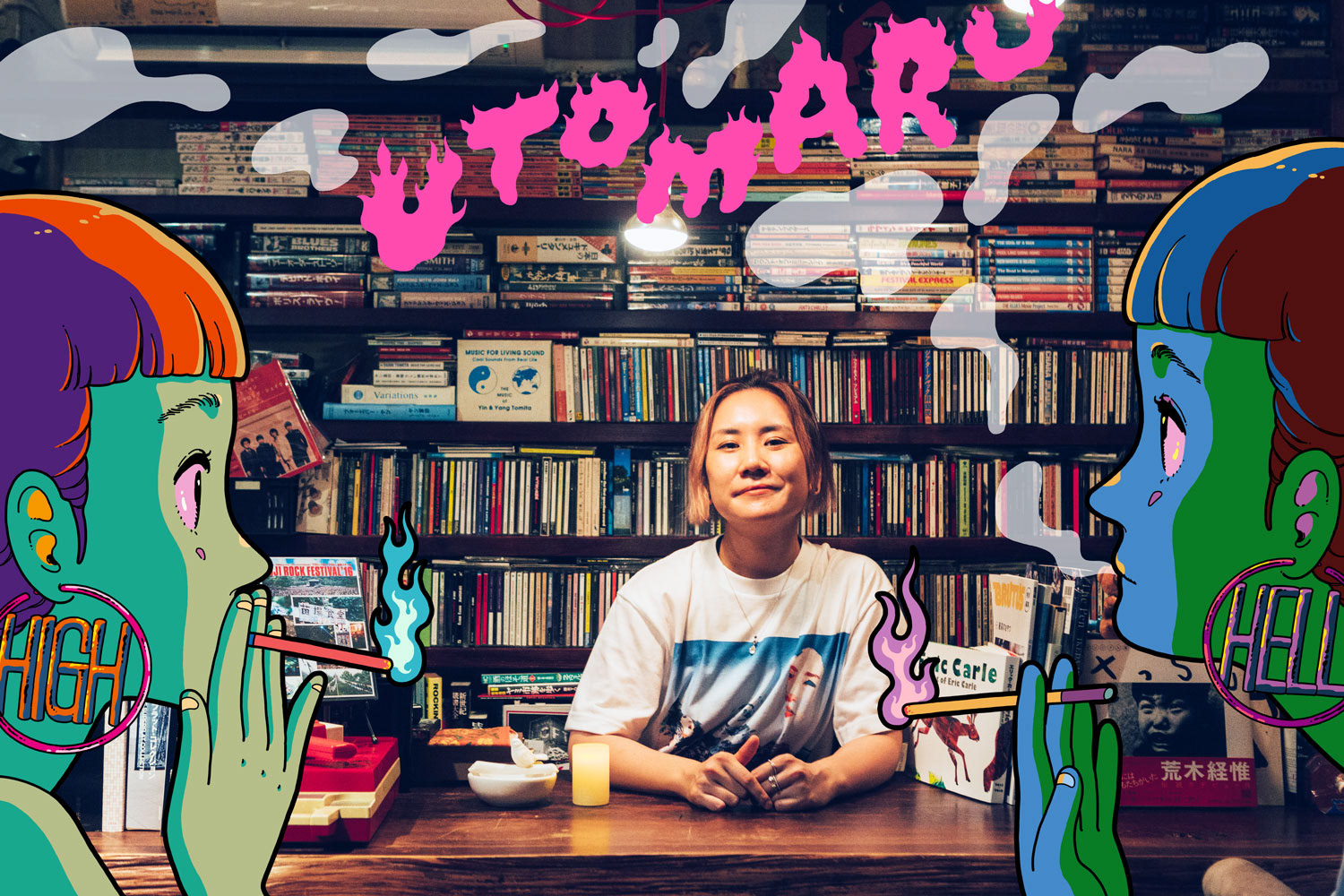 Our 24th guest is the illustrator and graphic designer Utomaru. She's known for her original style of character design, strongly influenced by American and Japanese pop culture. Utomaru has worked on a variety of projects, ranging from album cover art, character design, costume design and comic book production. To find out more about her relationship with Adobe Illustrator, check out her Illustrator 30_30 interview here: 
https://blogs.adobe.com/creativestation/illustrator-30-30-24-utomaru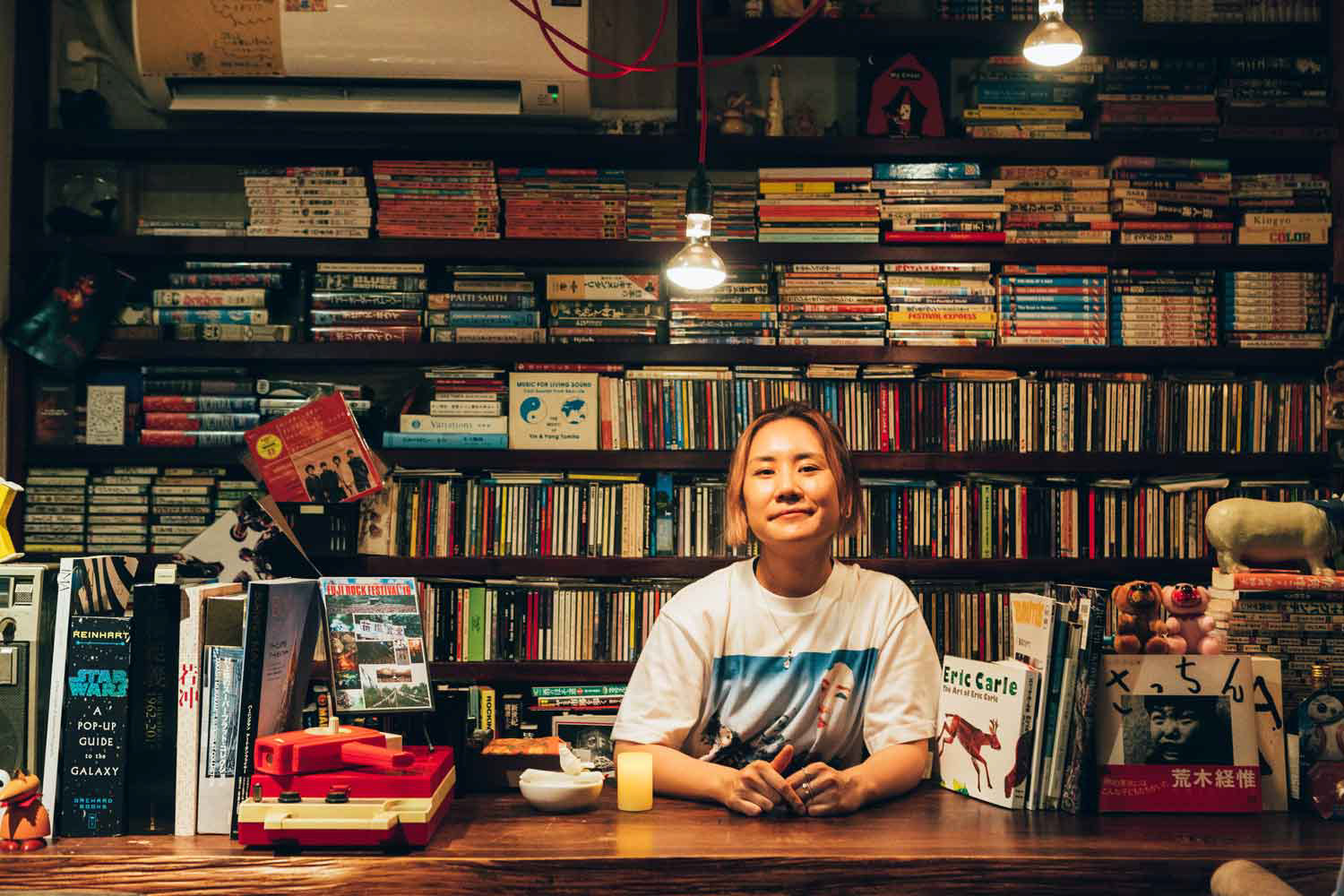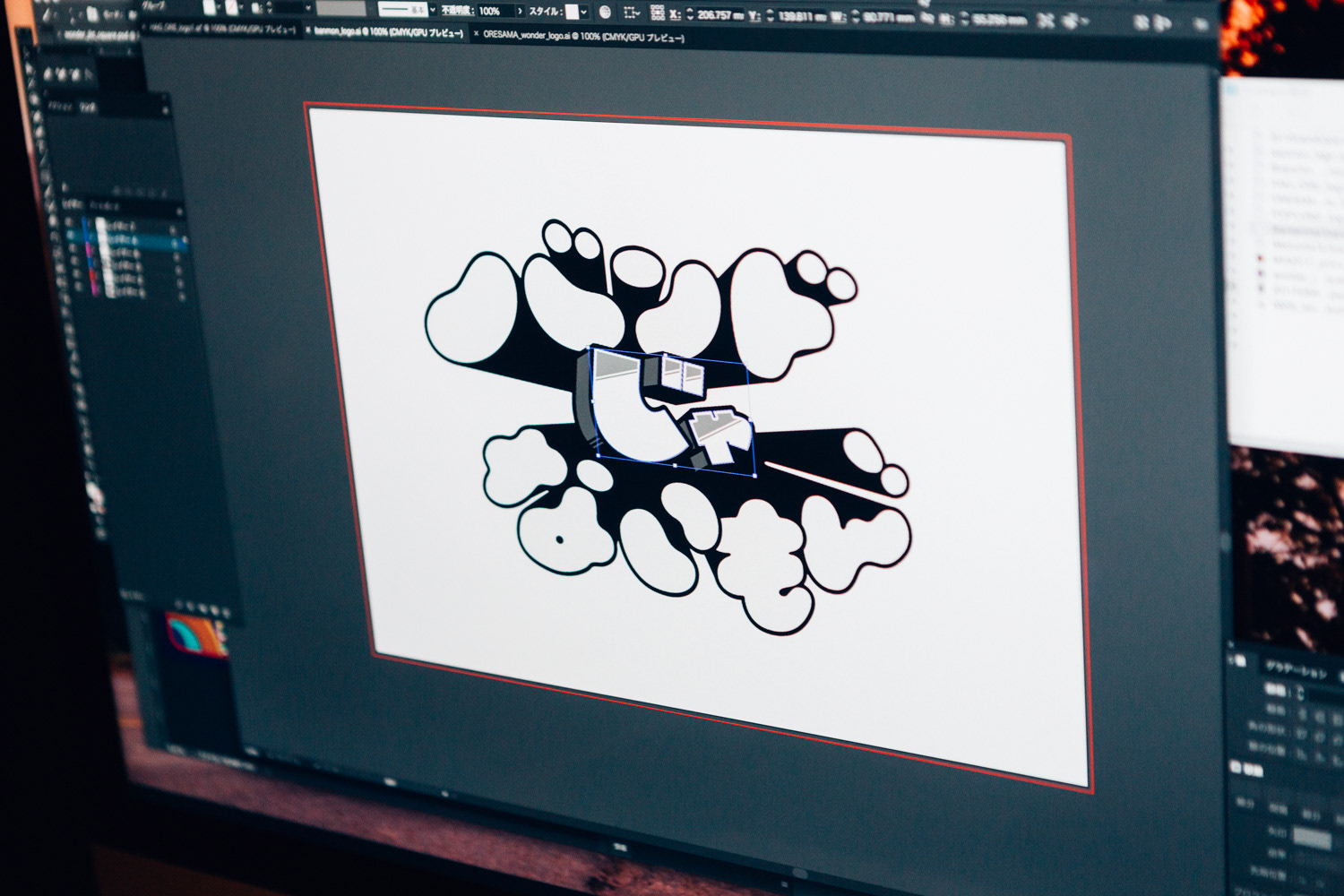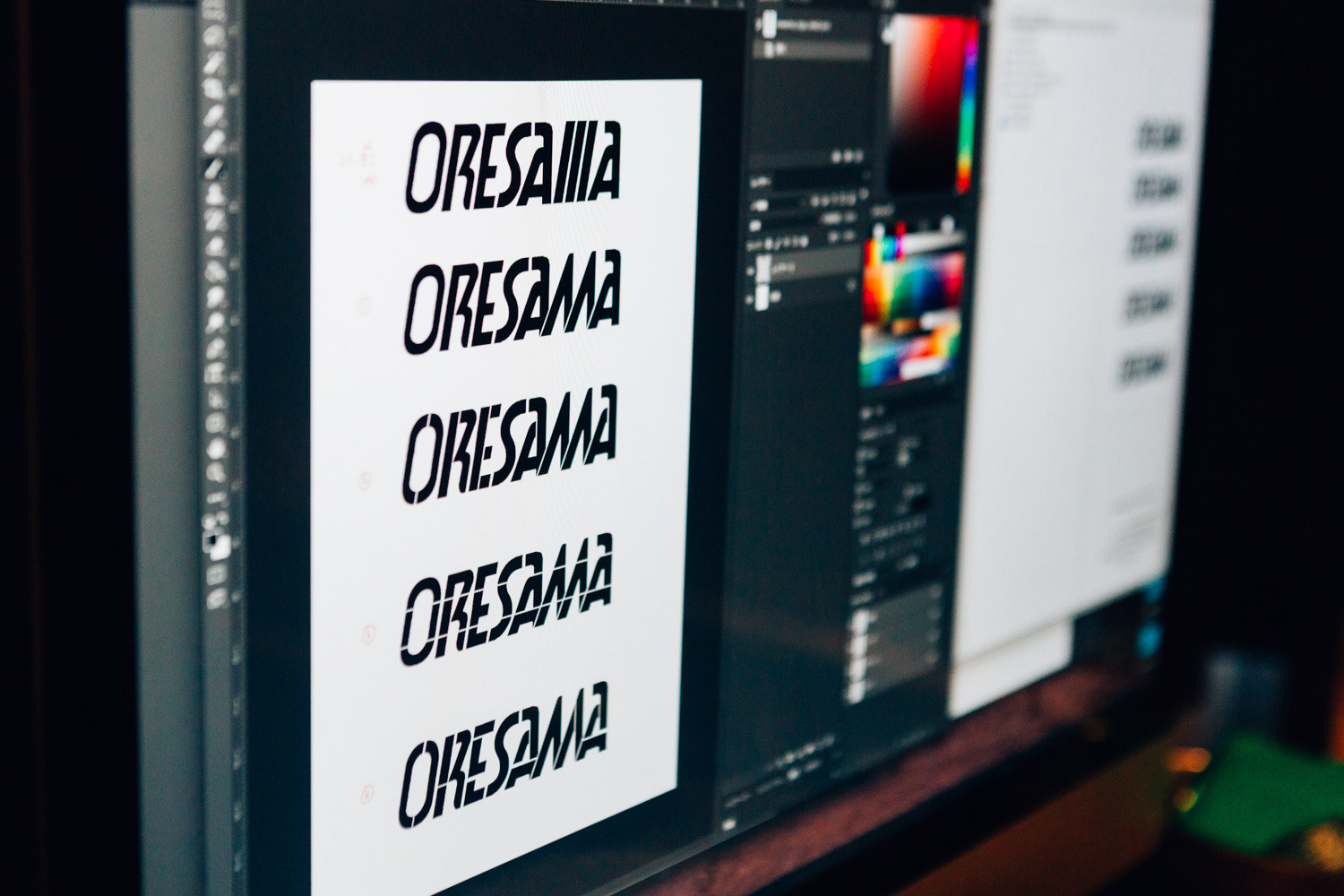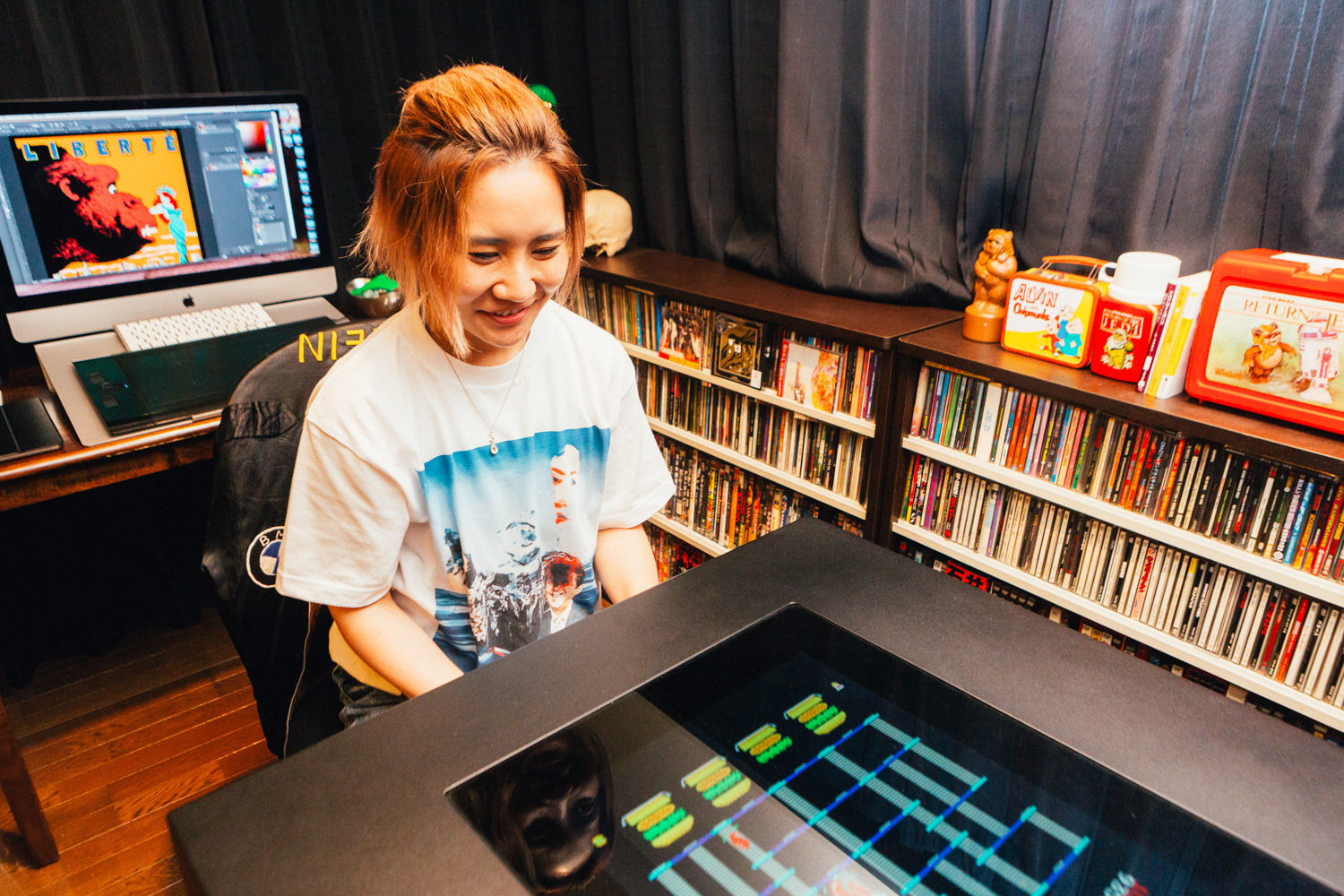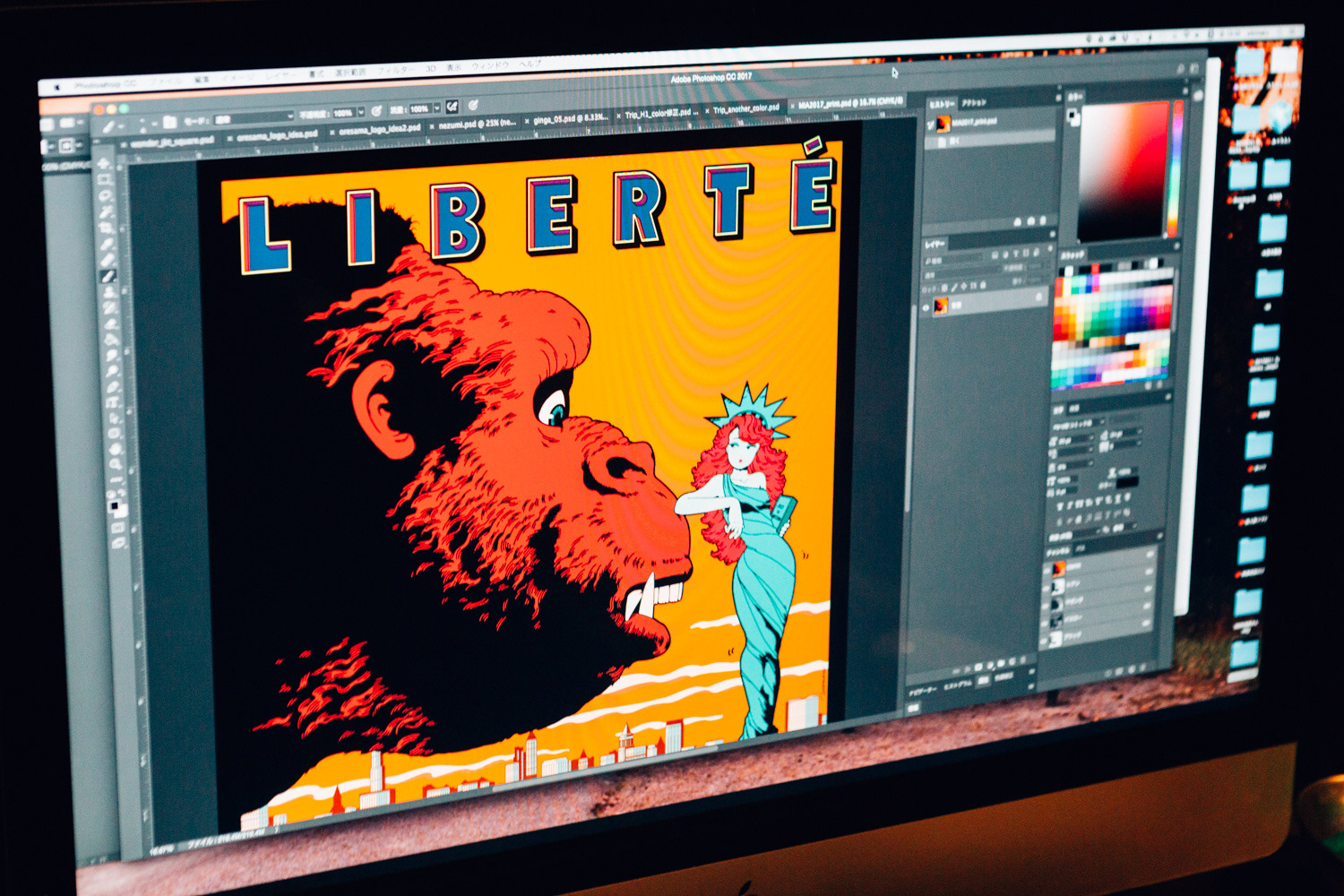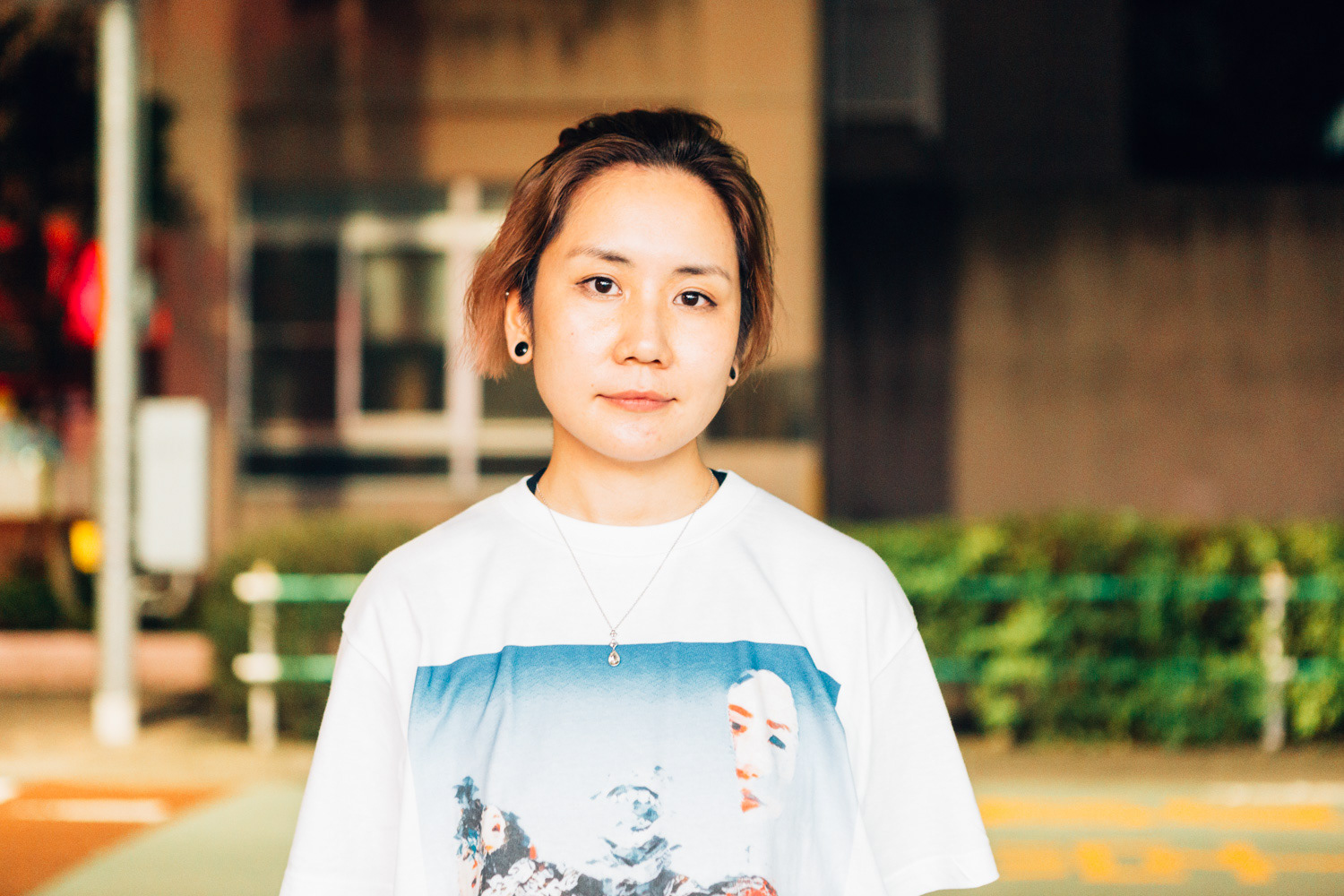 うろまるさんの「Illustrator 30_30」のインタビューと制作された作品は Adobe Creative Station ブログにてご覧になれます。
Check out Utomaru's "Illustrator 30_30" interview on Adobe Creative Station Blog (Japanese).