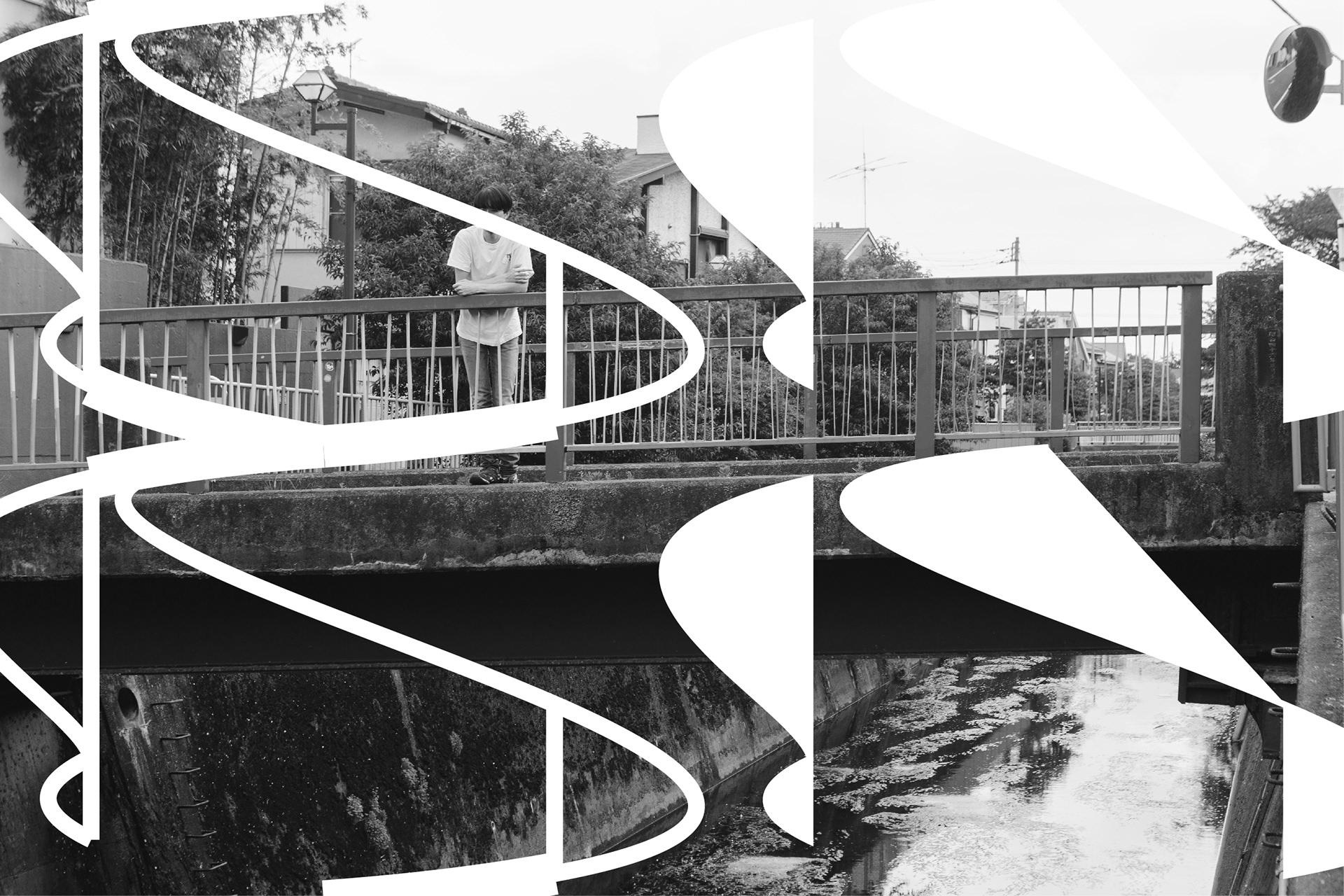 Our 12th guest is the graphic designer Shunsuke Sugiyama, also known as "Sukeburi". He VJs with VHS tapes under the name "VIDEO BOY", designs CD covers and event flyers for "Maltine Records", and directs music videos for artists like tofubeats and G.RINA. To find out more about Sukeburi's relationship with Illustrator, check out his Illustrator 30_30 interview here: 
https://blogs.adobe.com/creativestation/illustrator-30-30-12-shunsuke-sugiyama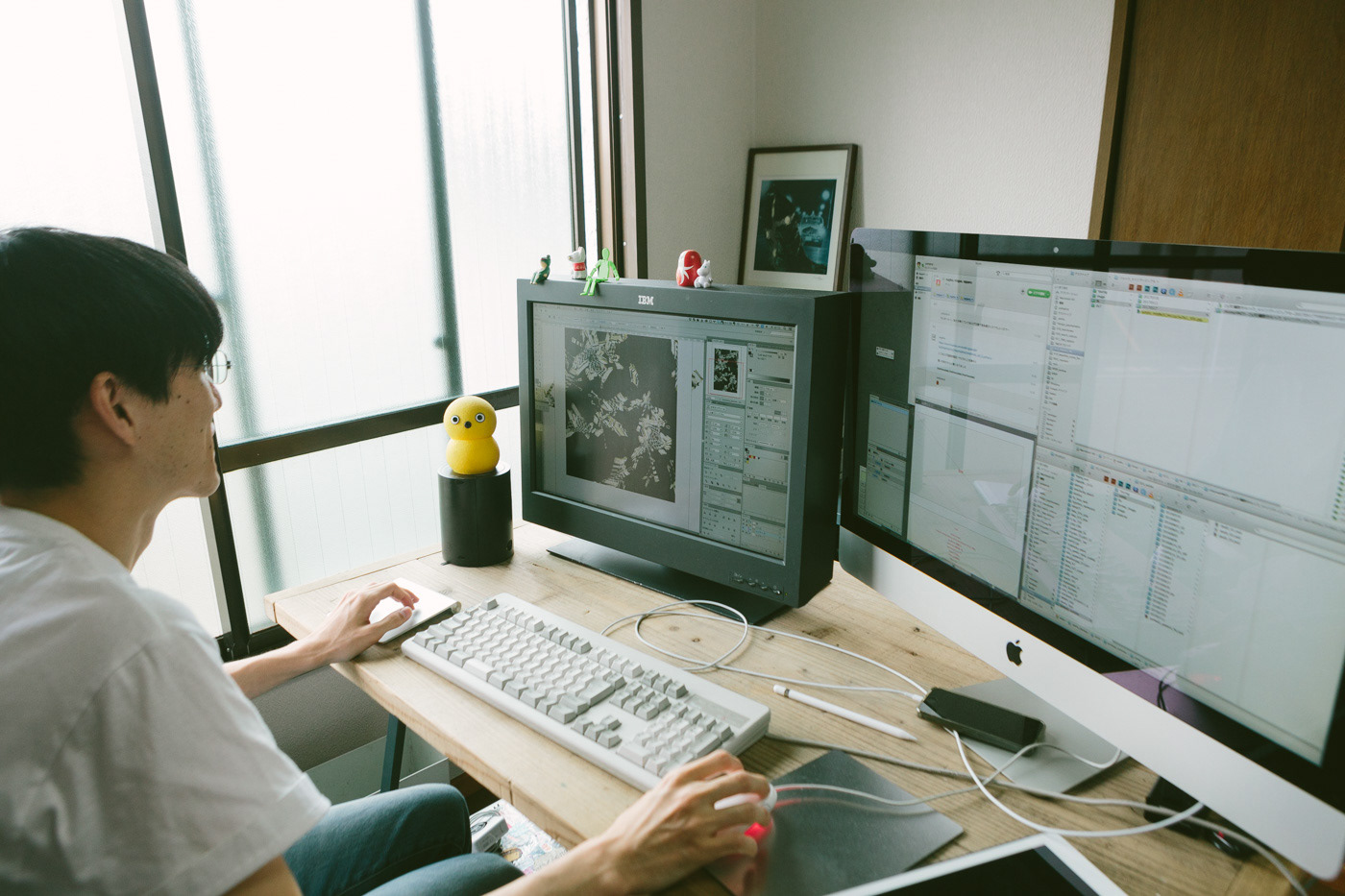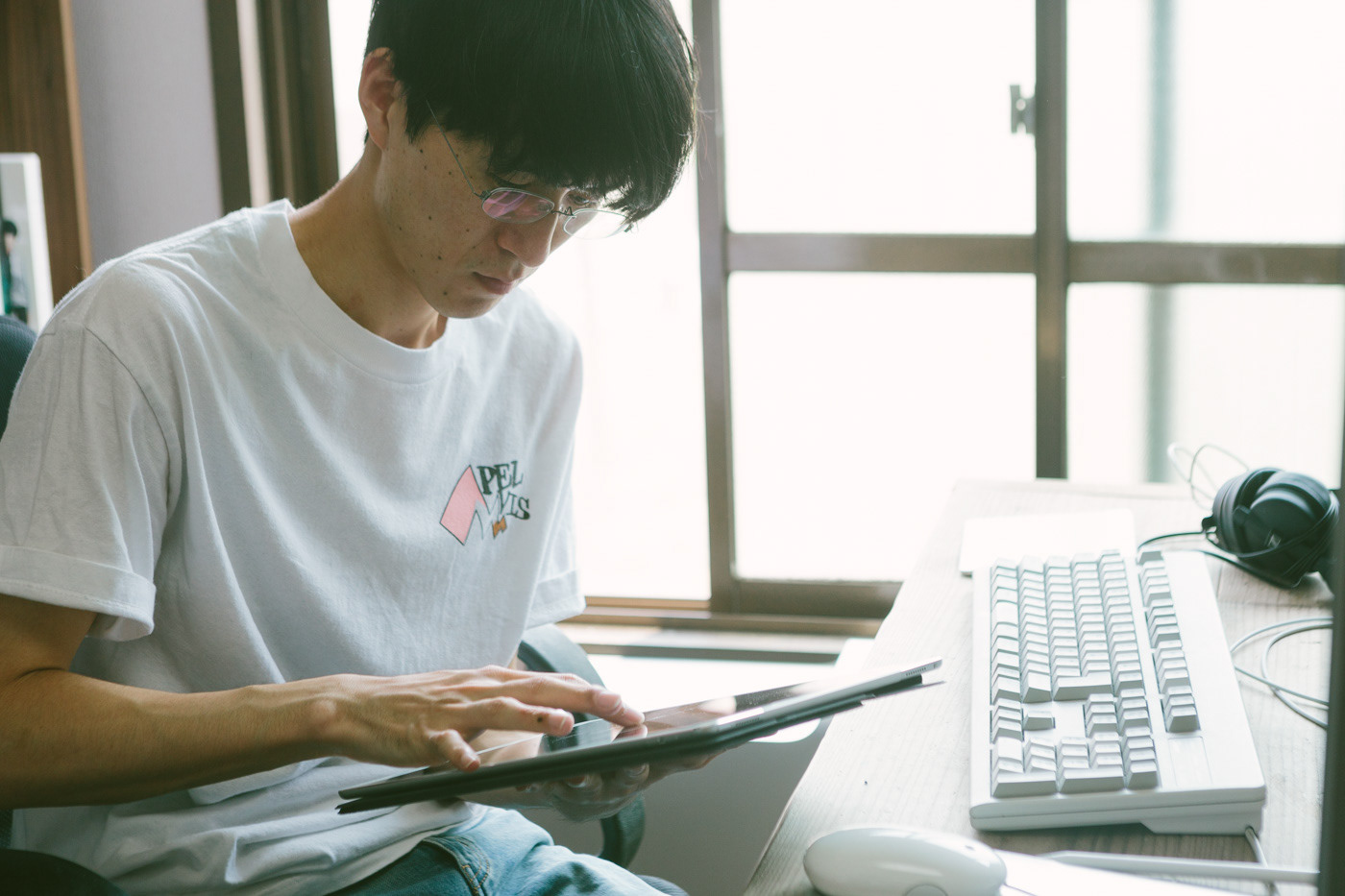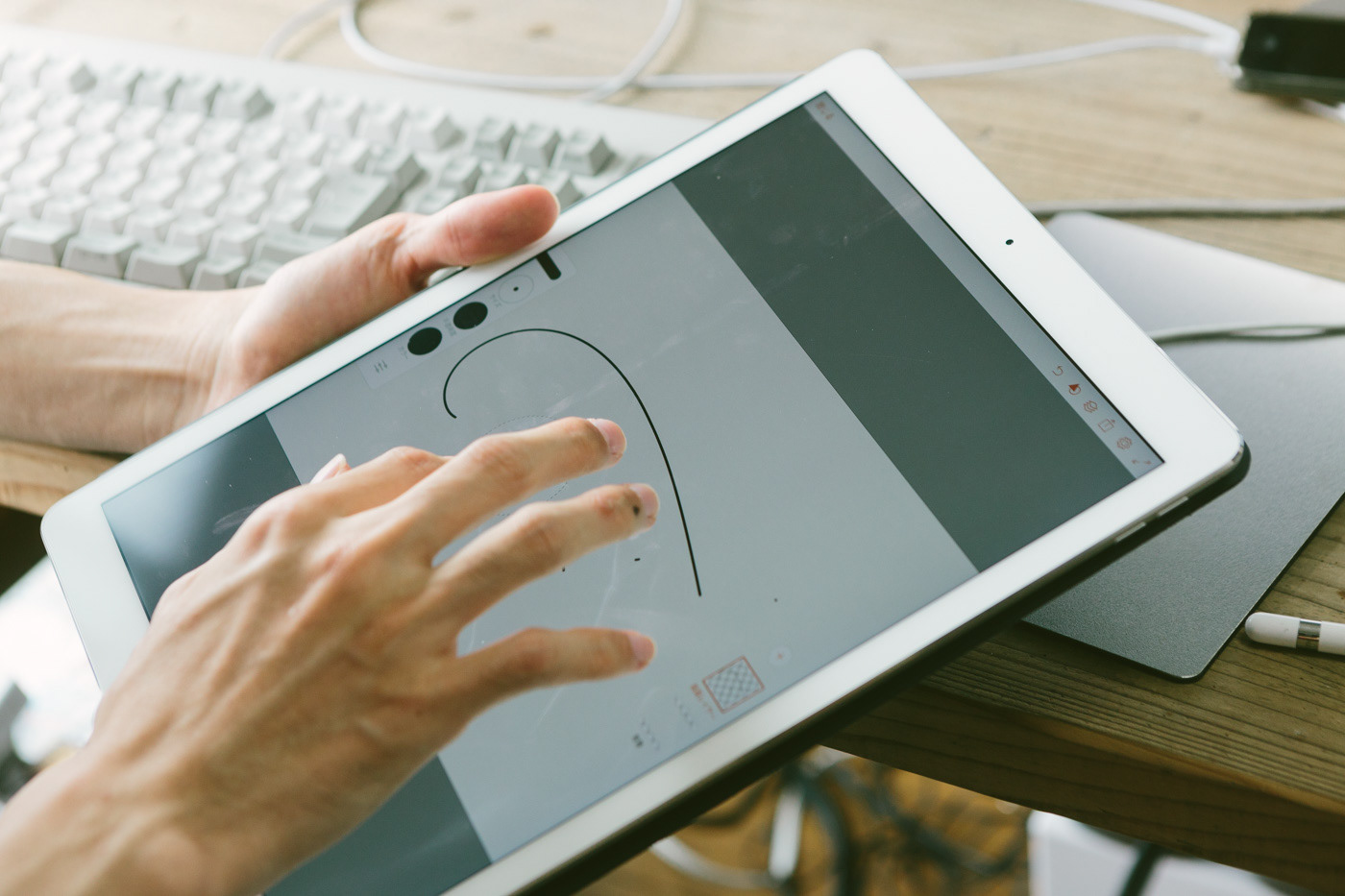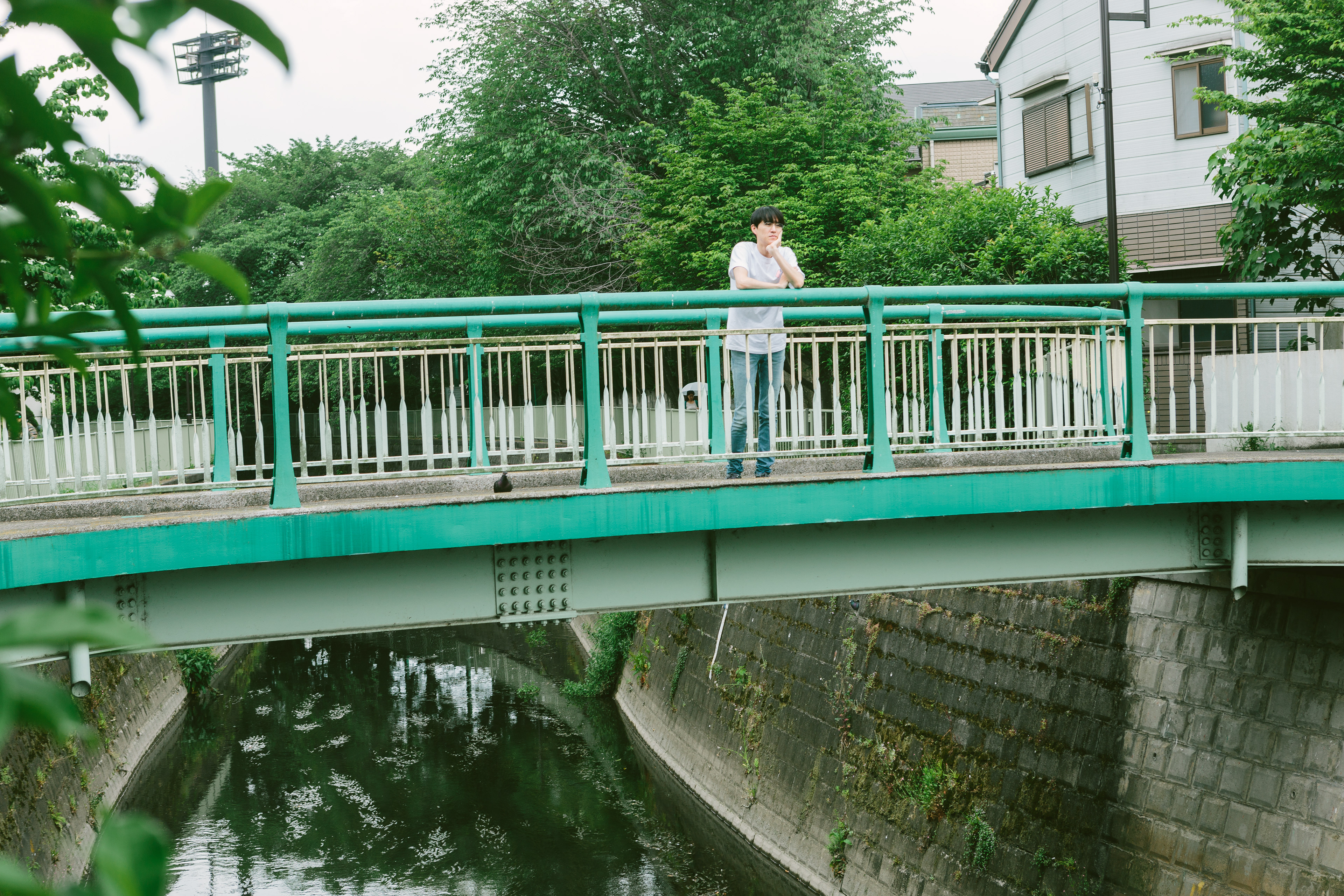 杉山峻輔さんの「Illustrator 30_30」のインタビューと制作された作品は Adobe Creative Station ブログにてご覧になれます。
Check out Shunsuke Sugiyama's "Illustrator 30_30" interview on Adobe Creative Station Blog (Japanese).