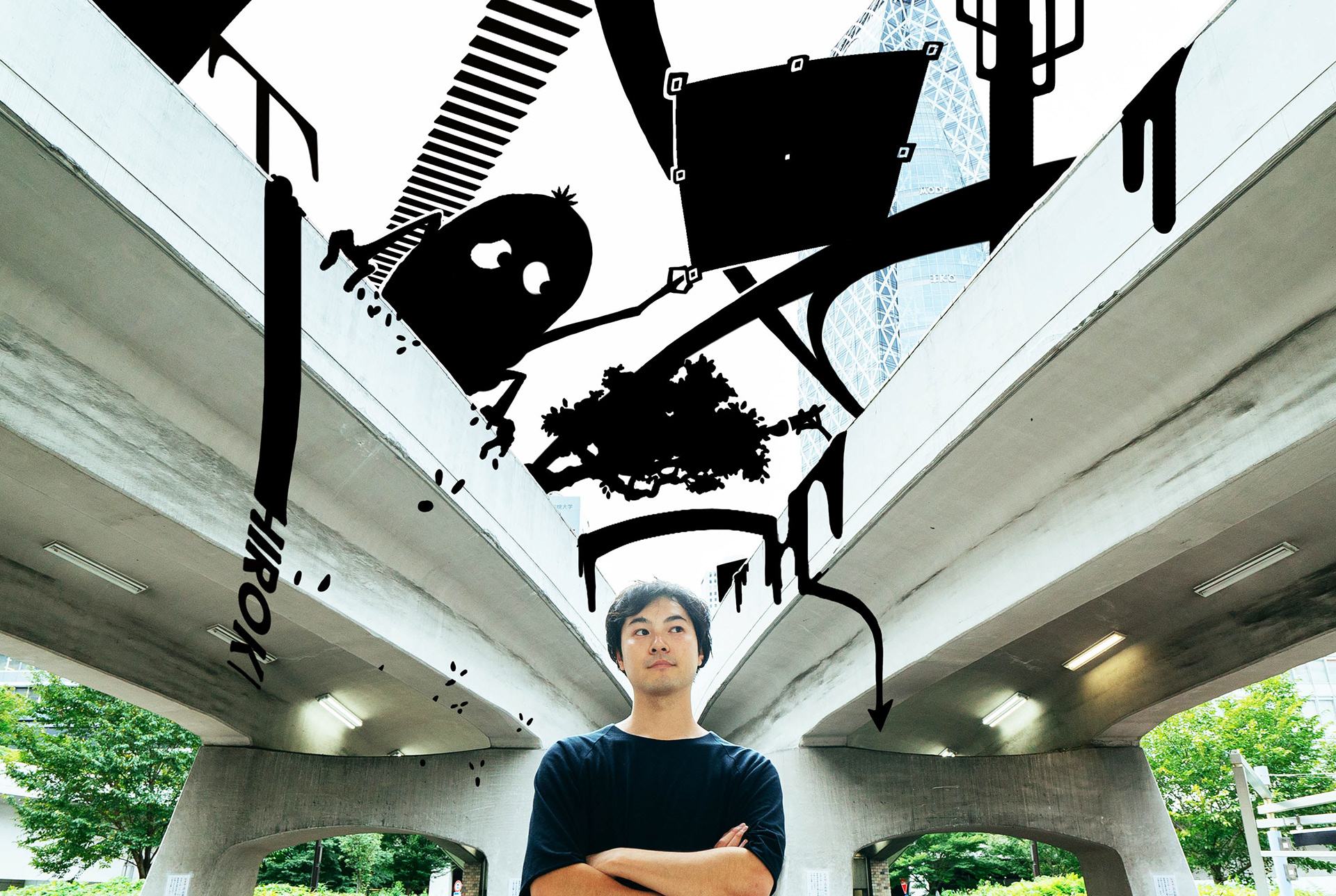 Our 28th guest is the art director Hirokazu Sato. In addition to producing corporate logos as a freelance art director, Hirokazu has been in charge of cover art and stage design for the popular band SEKAI NO OWARI. To find out more about Hirokazu's relationship to Adobe Illustrator, check out his interview here: 
https://blogs.adobe.com/creativestation/illustrator-30-30-28-hirokazu-sato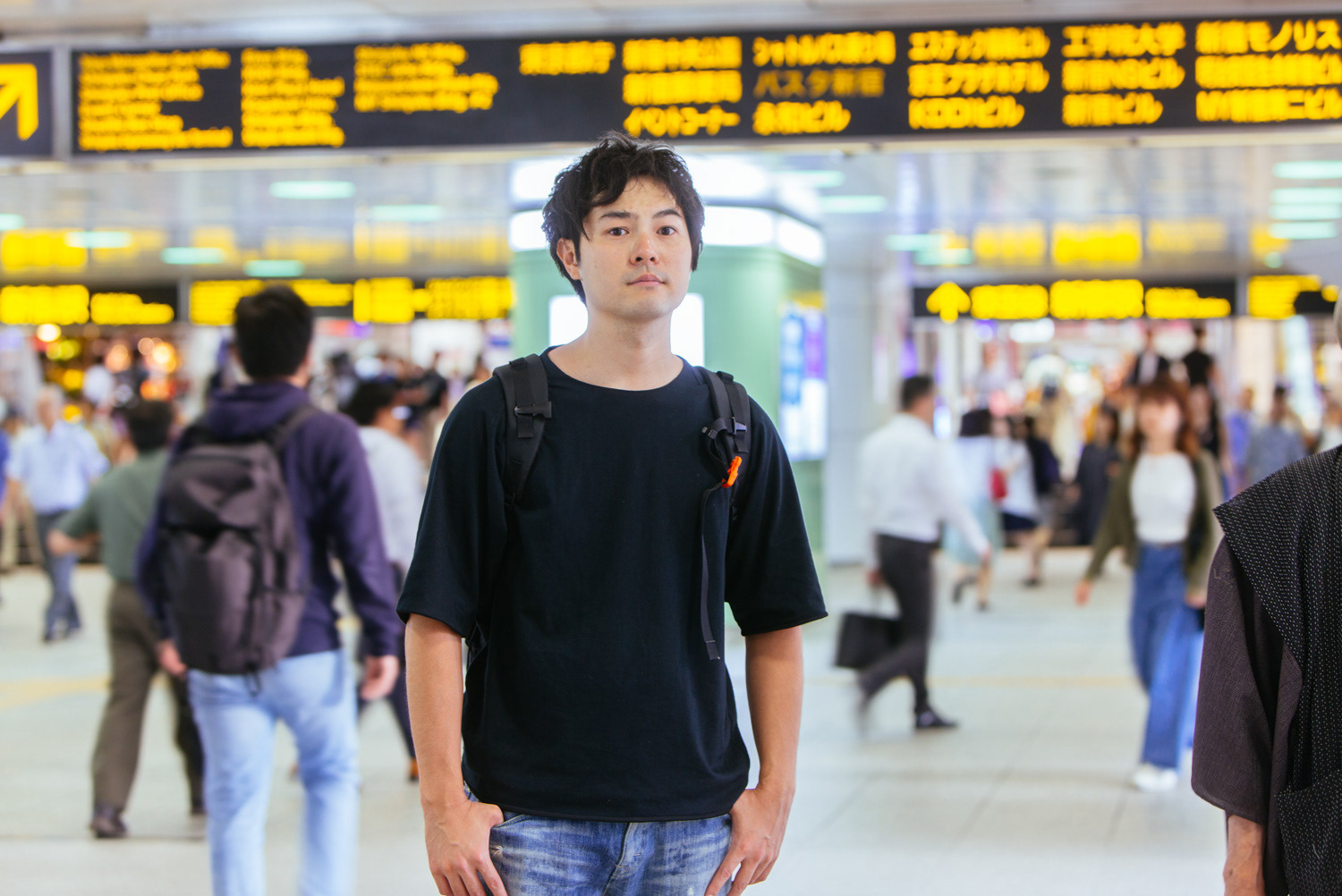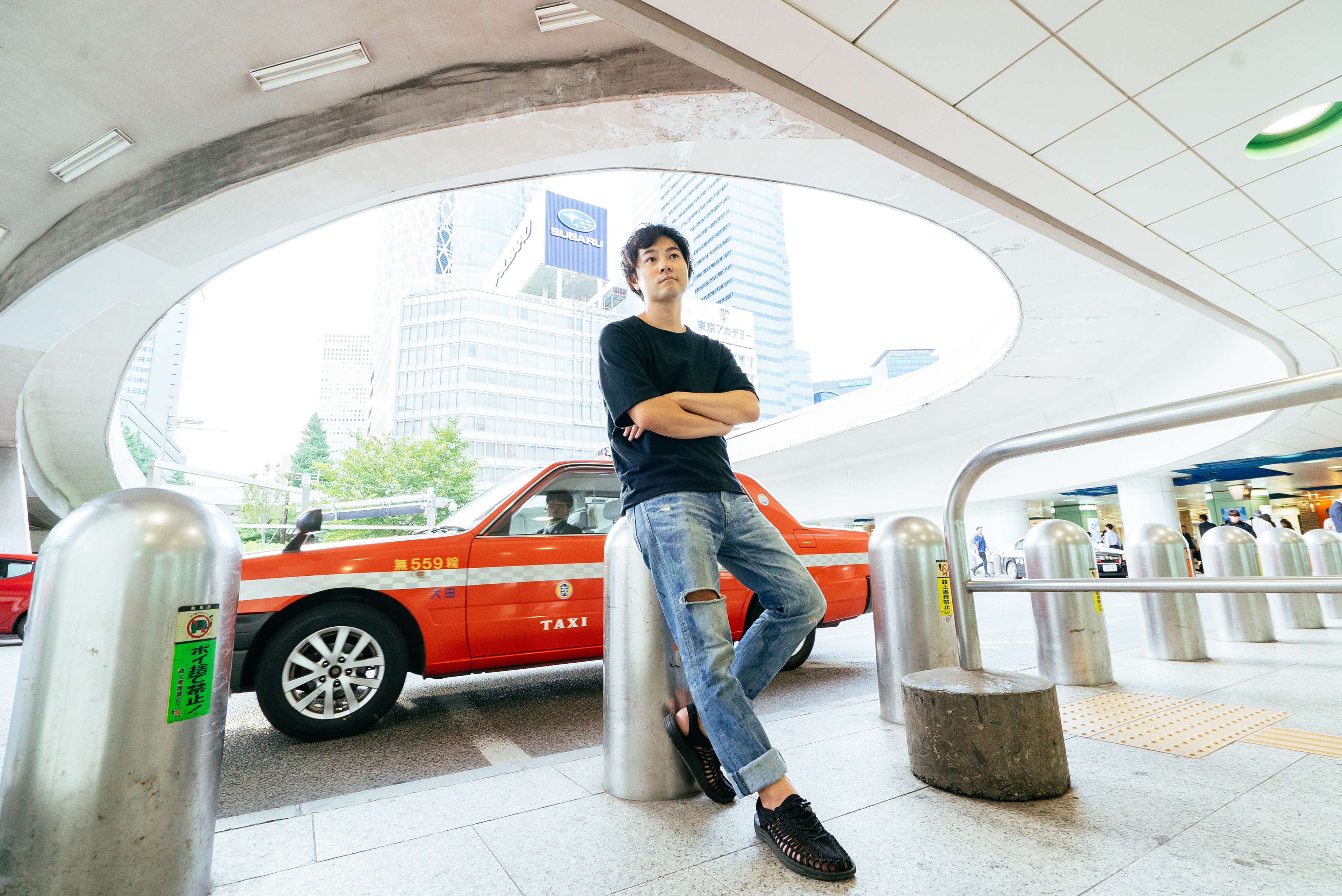 佐藤さんの「Illustrator 30_30」のインタビューと制作された作品は Adobe Creative Station ブログにてご覧になれます。
Check out Hirokazu's "Illustrator 30_30" interview on Adobe Creative Station Blog (Japanese).