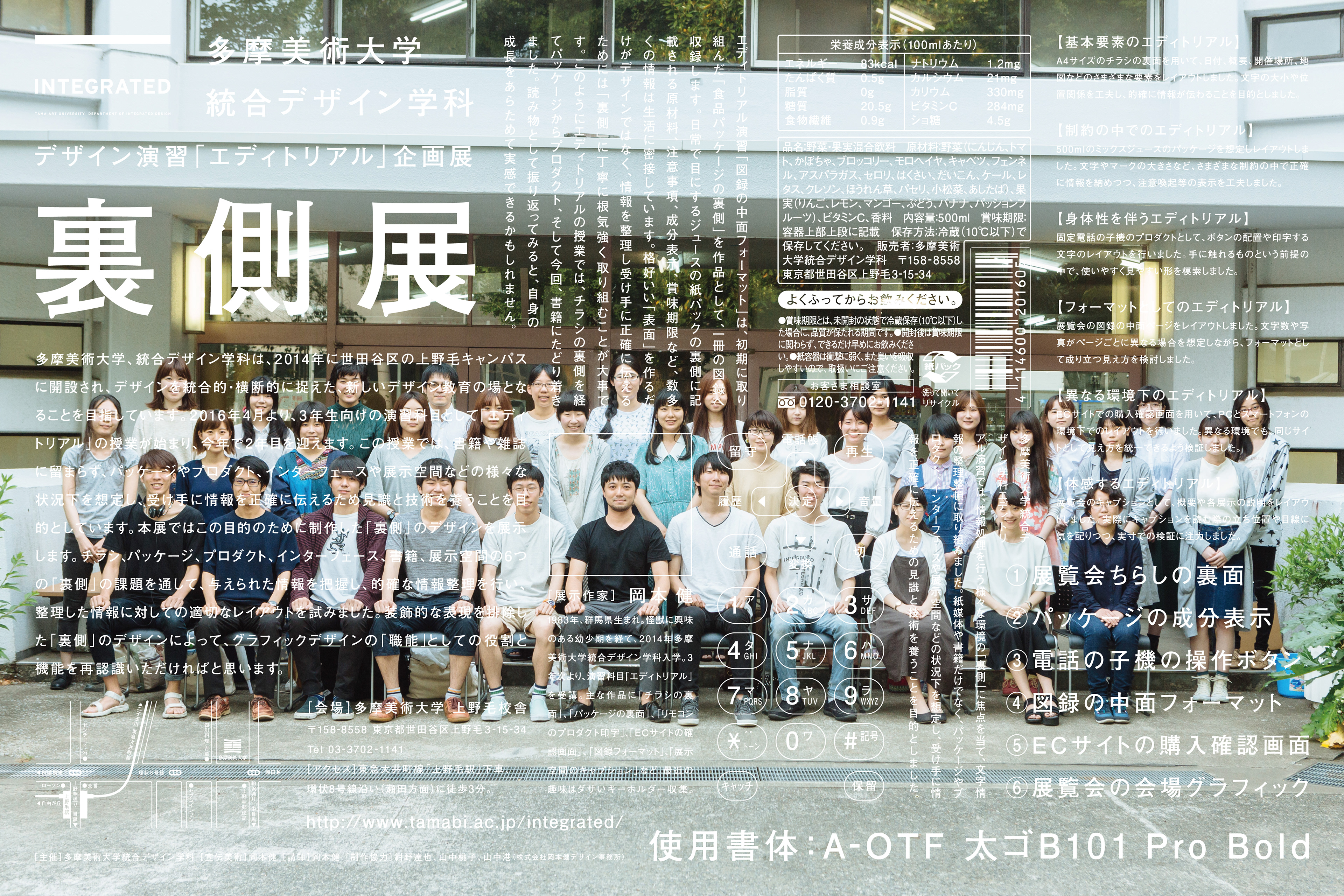 第13回にご登場いただくのは、グラフィックデザイナーの
岡本健
さん。多くの企業ロゴや書籍の装丁のほか、21_21の展示「単位展」への出展や三越百貨店の包装紙「華ひらく」のリデザイン、また多摩美術大学統合デザイン科でも教鞭をとるなど、さまざまな仕事を手がけられています。岡本さんとIllustratorの関係とは?詳しくはブログにて:
Out 13th guest is the graphic designer Ken Okamoto. He has taken on many projects, such as designing corporate logos, participating in exhibitions, as well as teaching at Tama Art University's integrated design department. To find out more about Ken's relationship with Illustrator, check out his Illustrator 30_30 interview here: 
https://blogs.adobe.com/creativestation/illustrator-30-30-13-ken-okamoto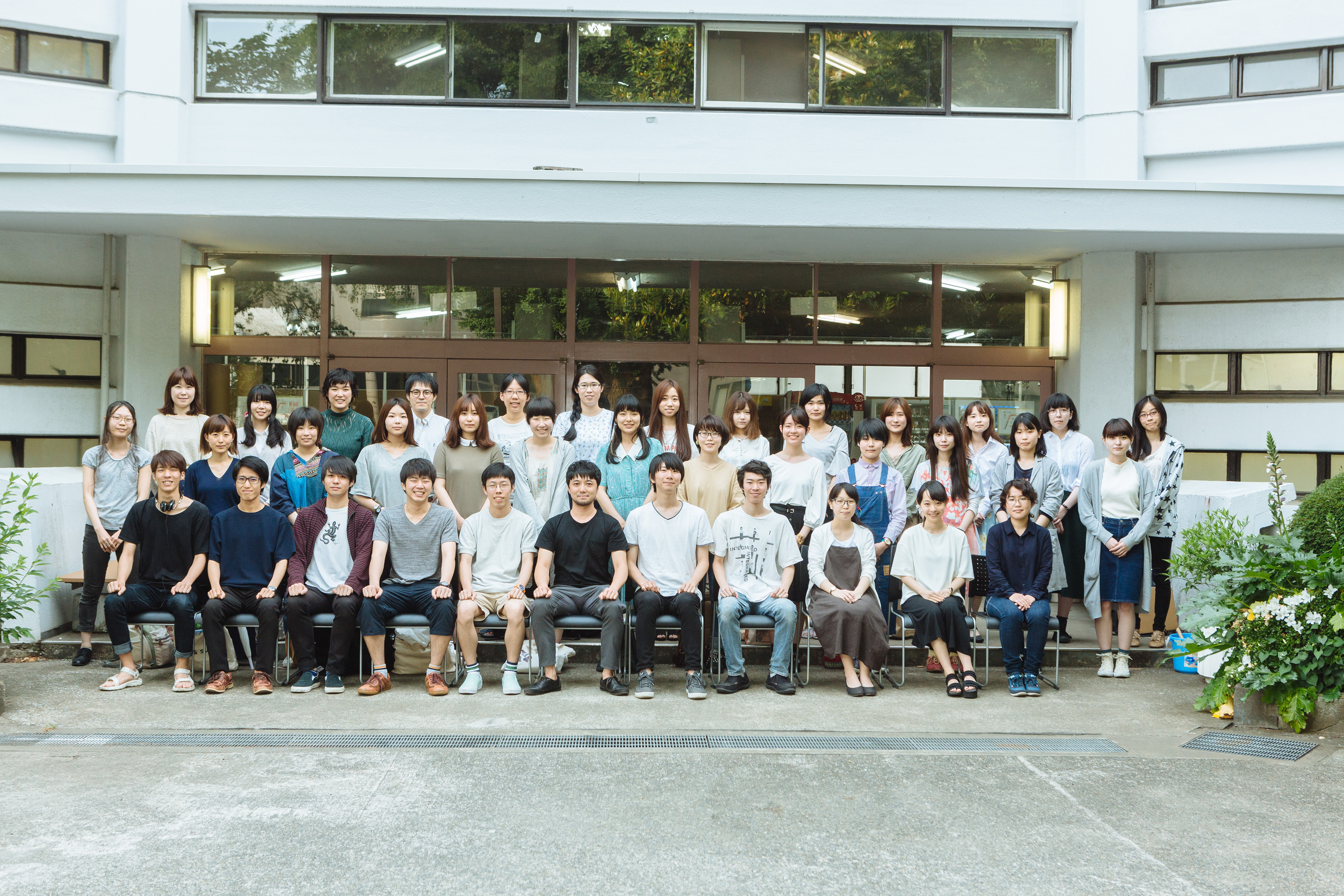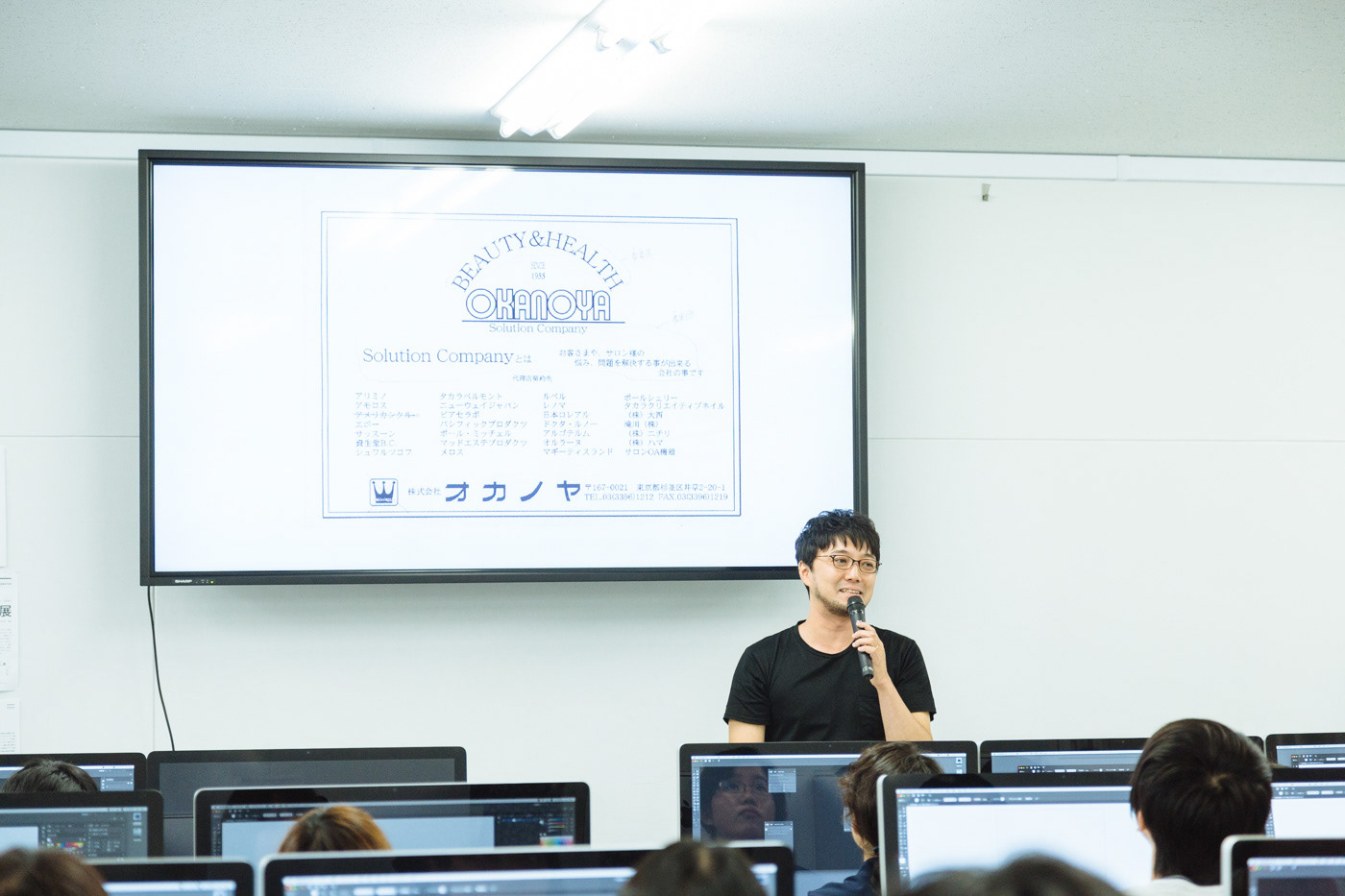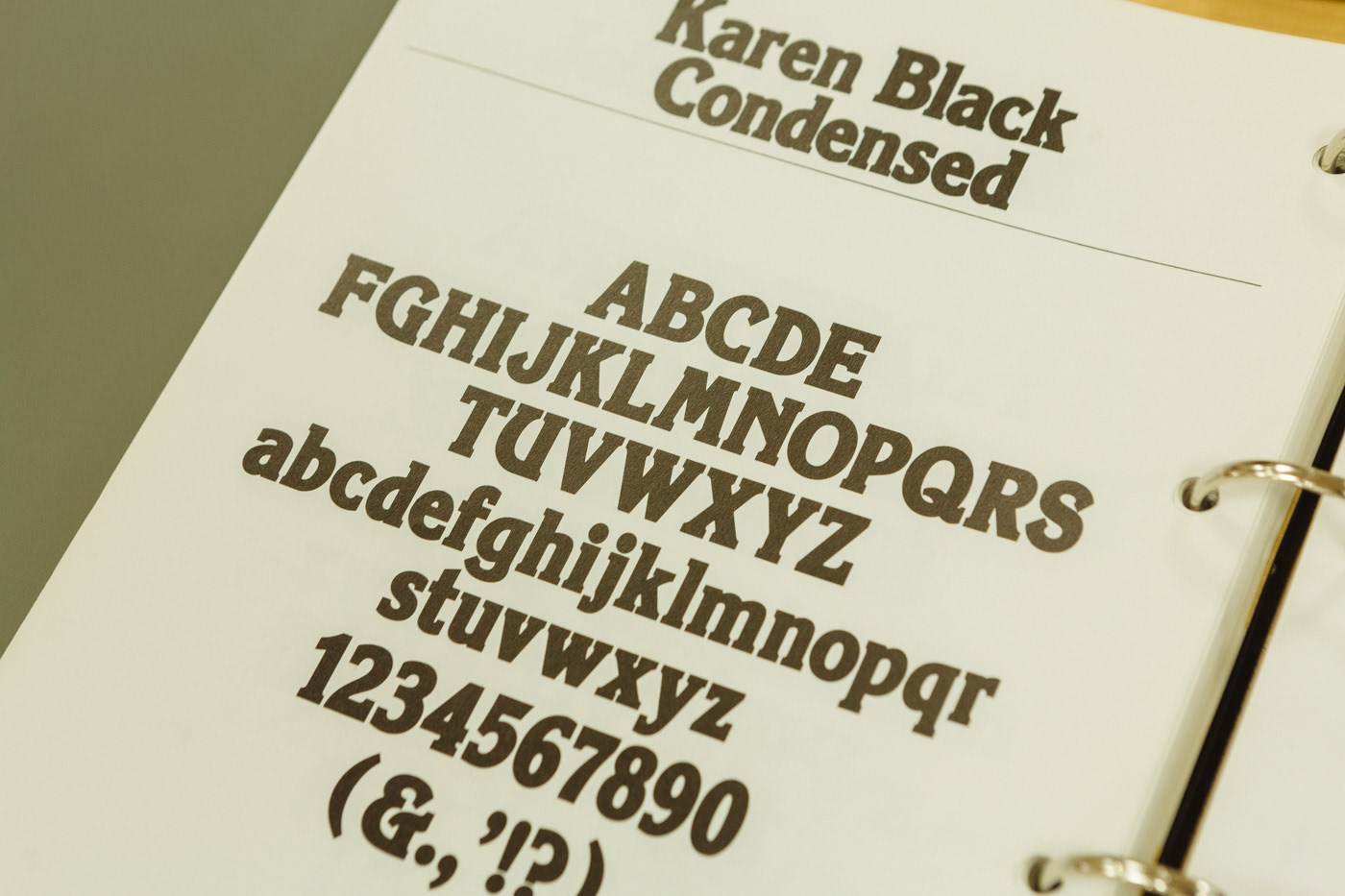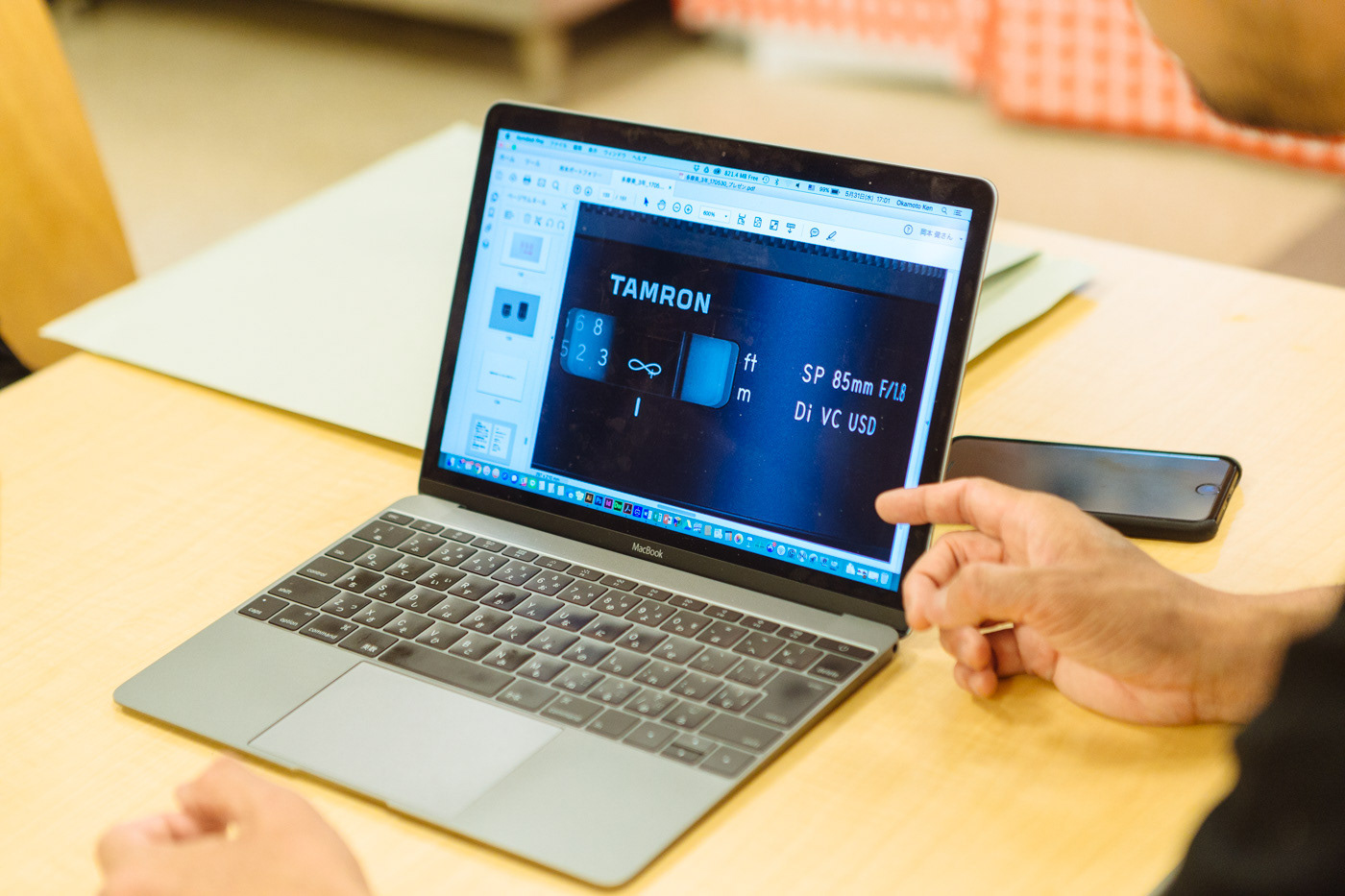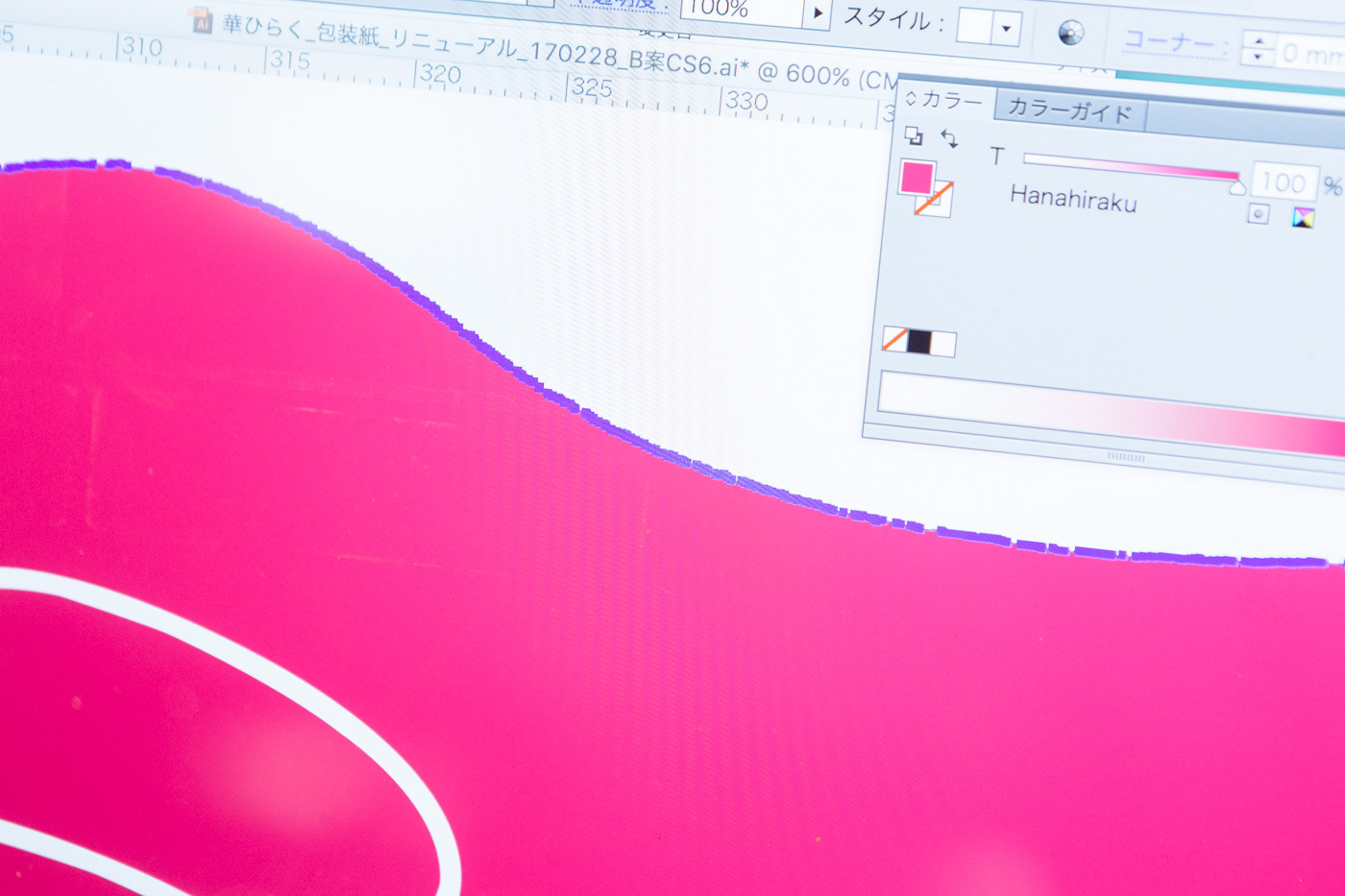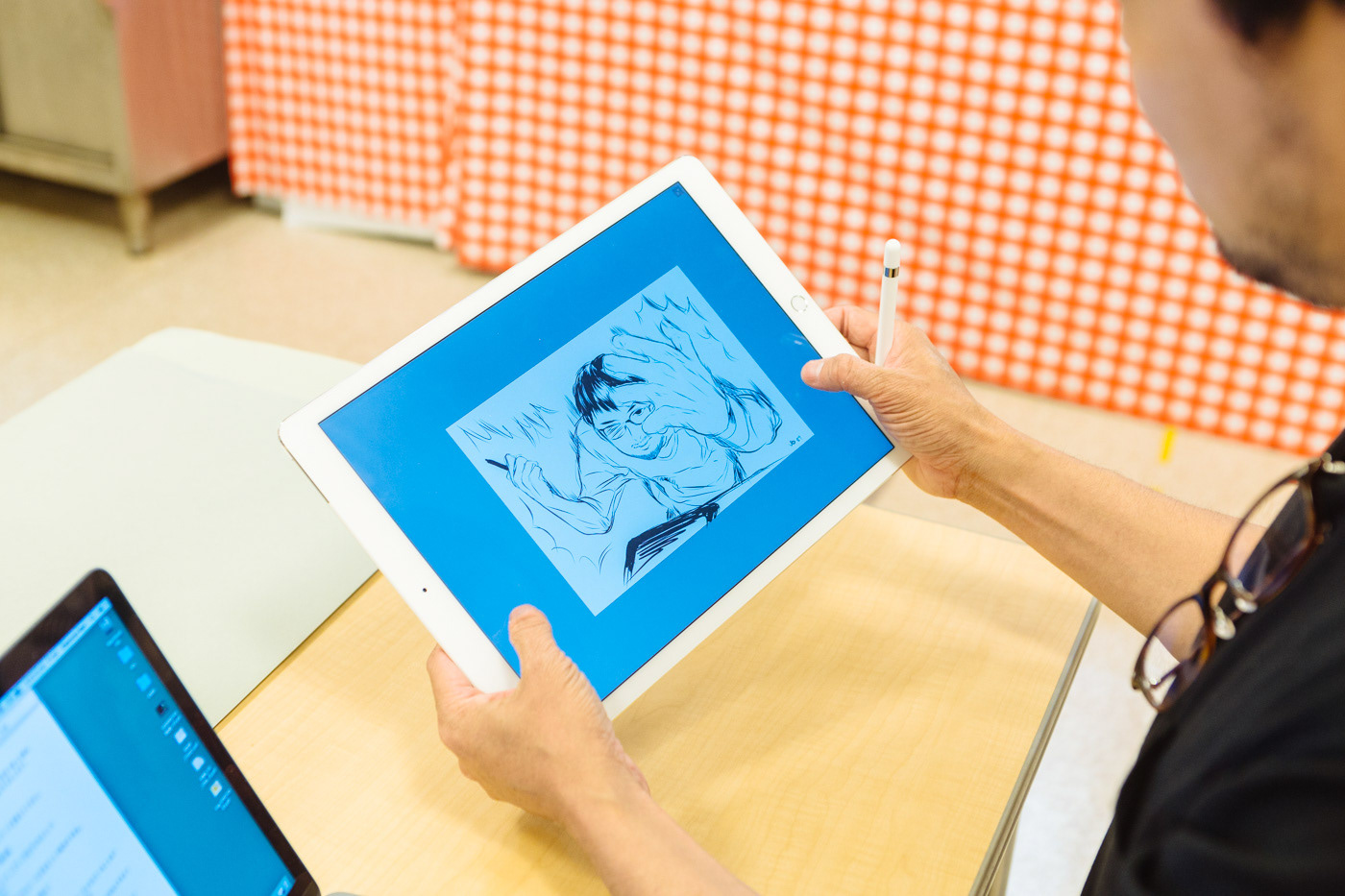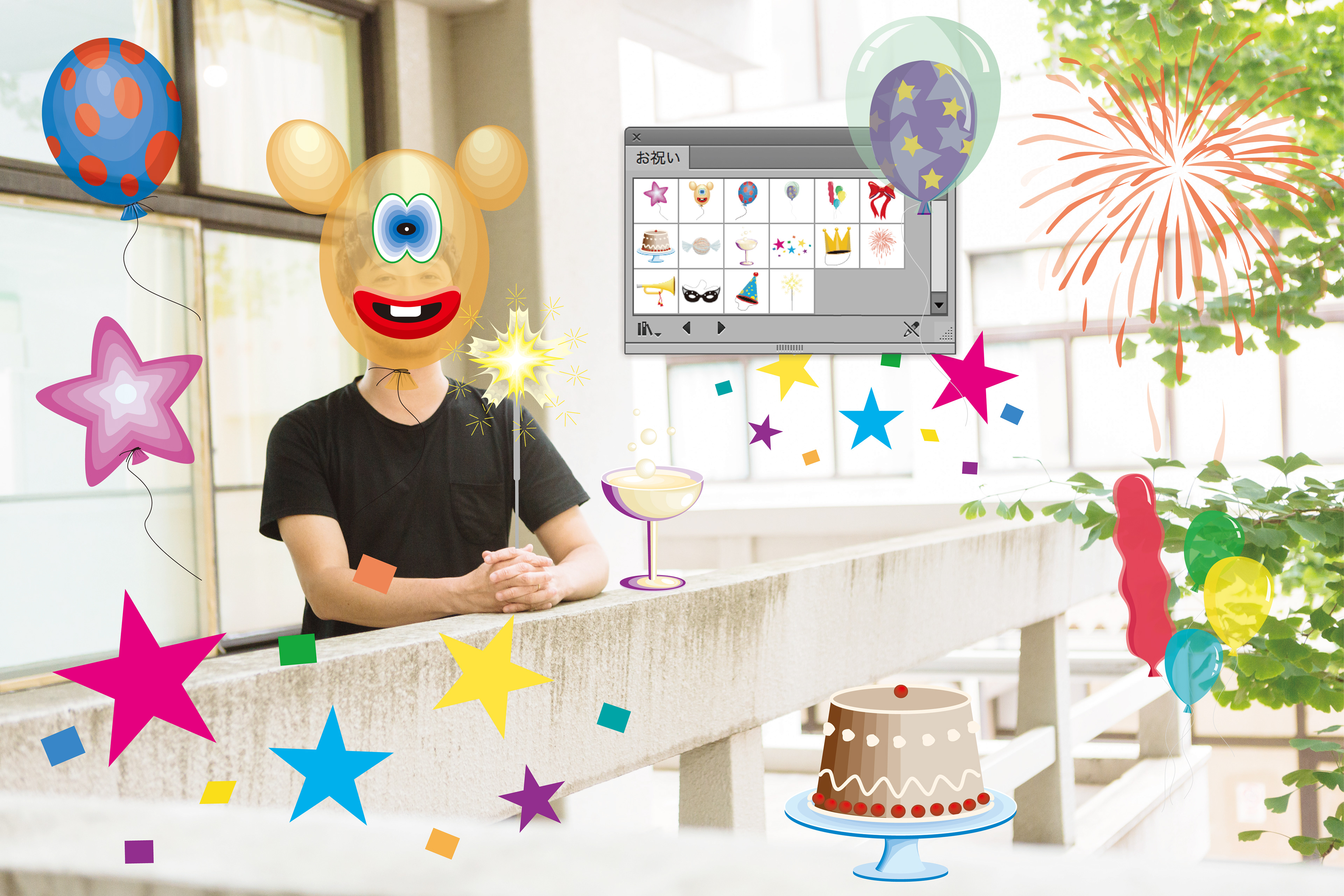 岡本健さんの「Illustrator 30_30」のインタビューと制作された作品は Adobe Creative Station ブログにてご覧になれます。

Check out Ken Okamoto's "Illustrator 30_30" interview on Adobe Creative Station Blog (Japanese).