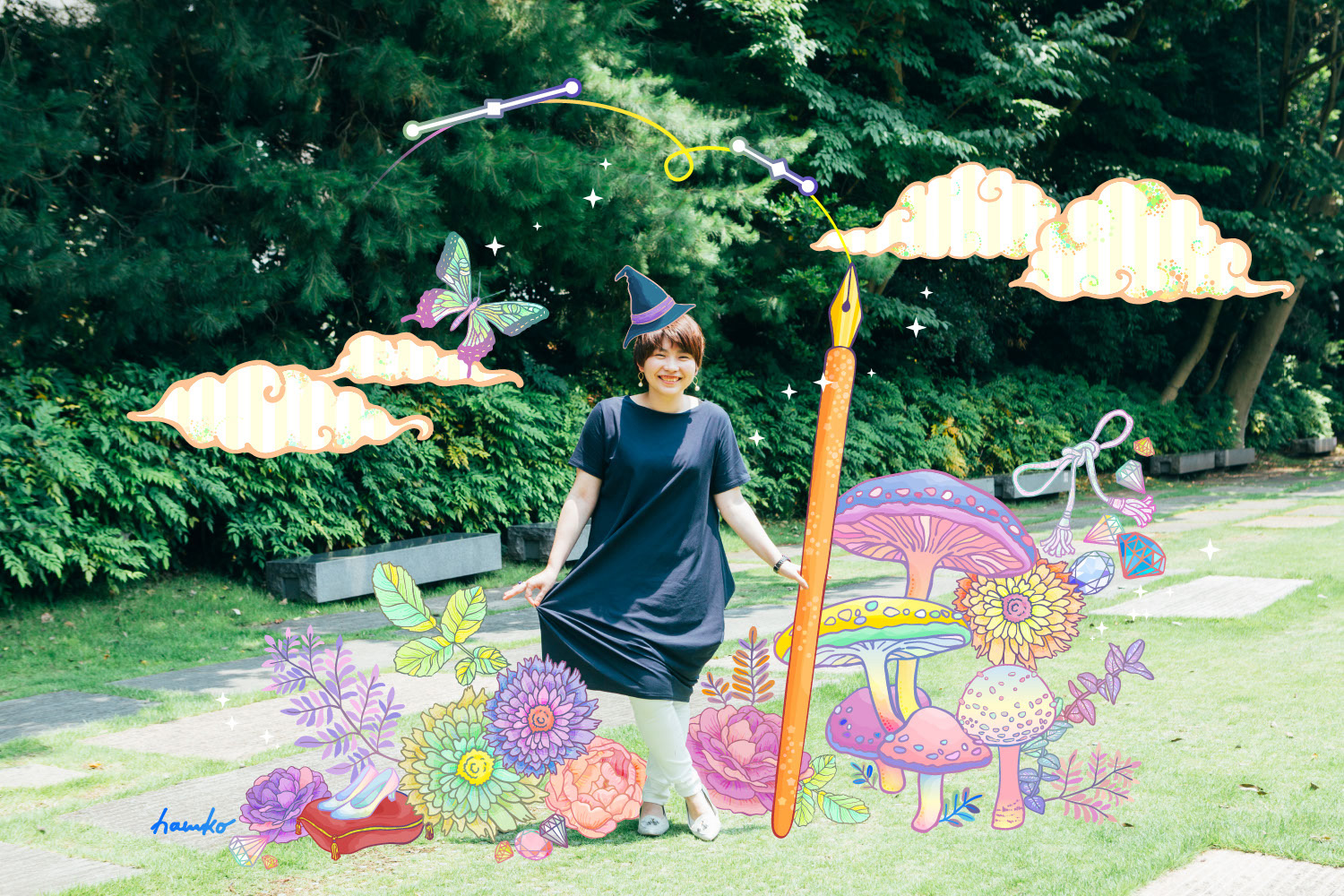 Our 22nd guest is the illustrator and DTP operator Hanako Igarashi, aka Hamko. Hanako has been sharing Illustrator and DTP tips through her book and interviews. To find out more about Hanako's relationship to Illustrator, check out the Illustrator 30_30 interview here: 
https://blogs.adobe.com/creativestation/illustrator-30-30-22-hamko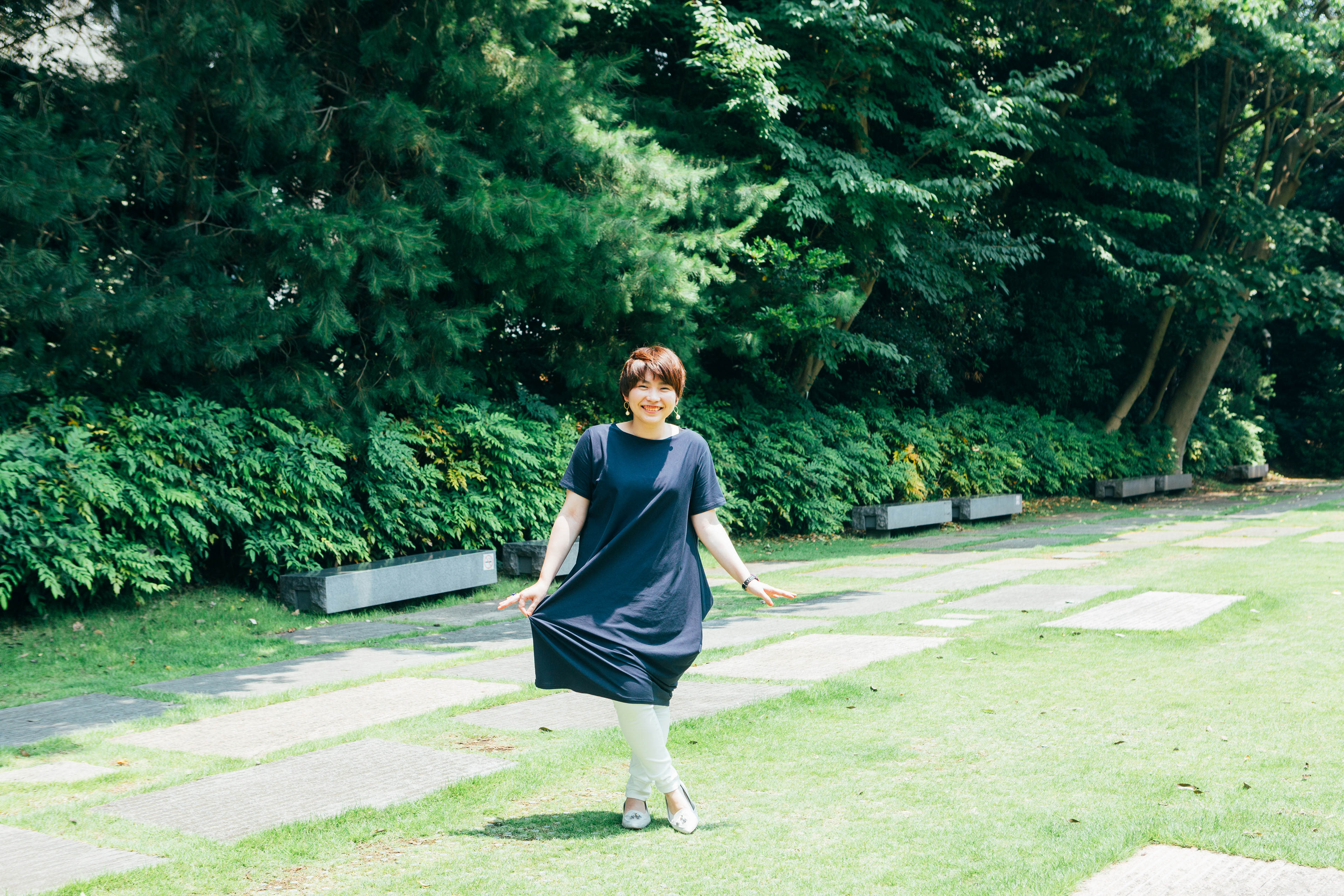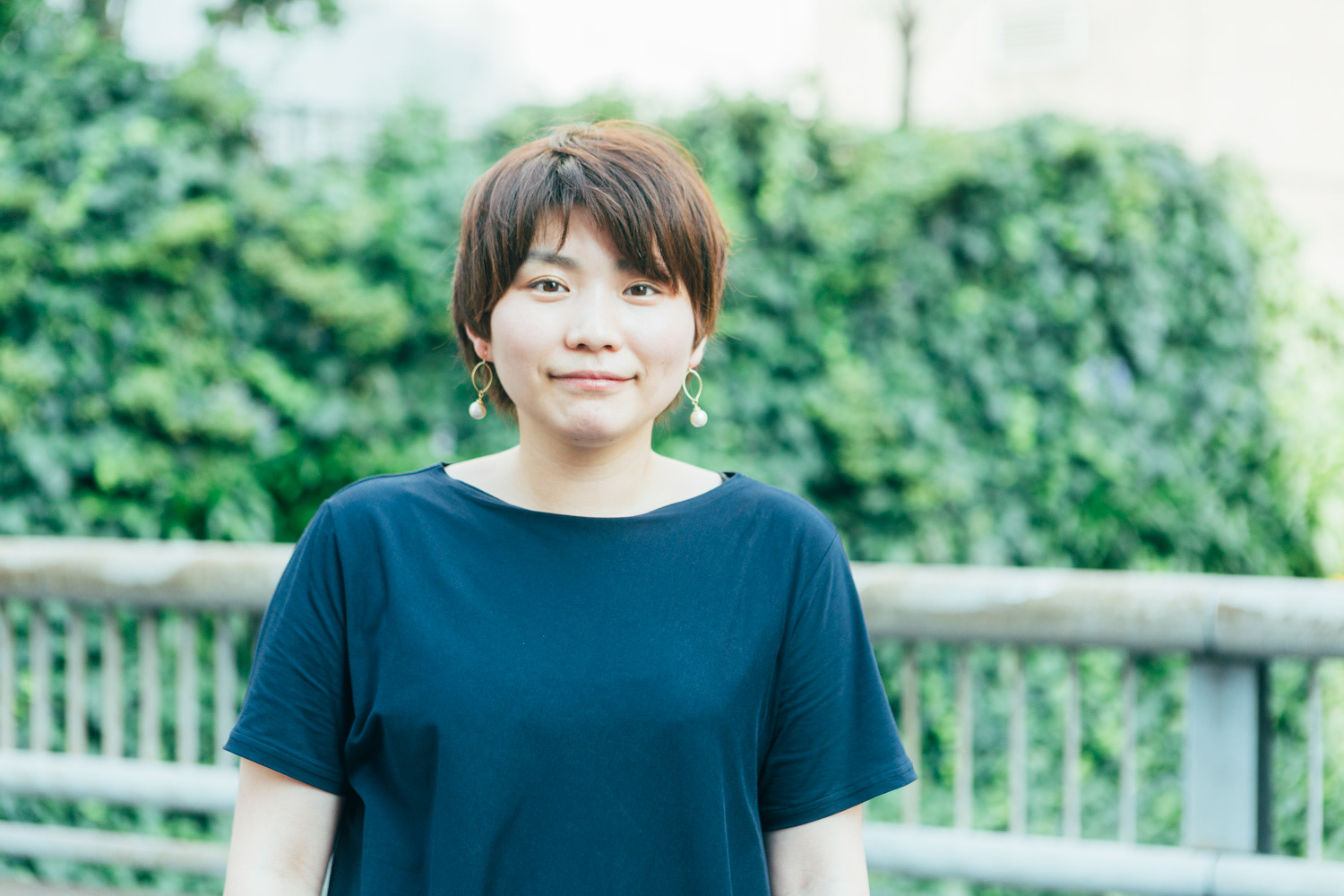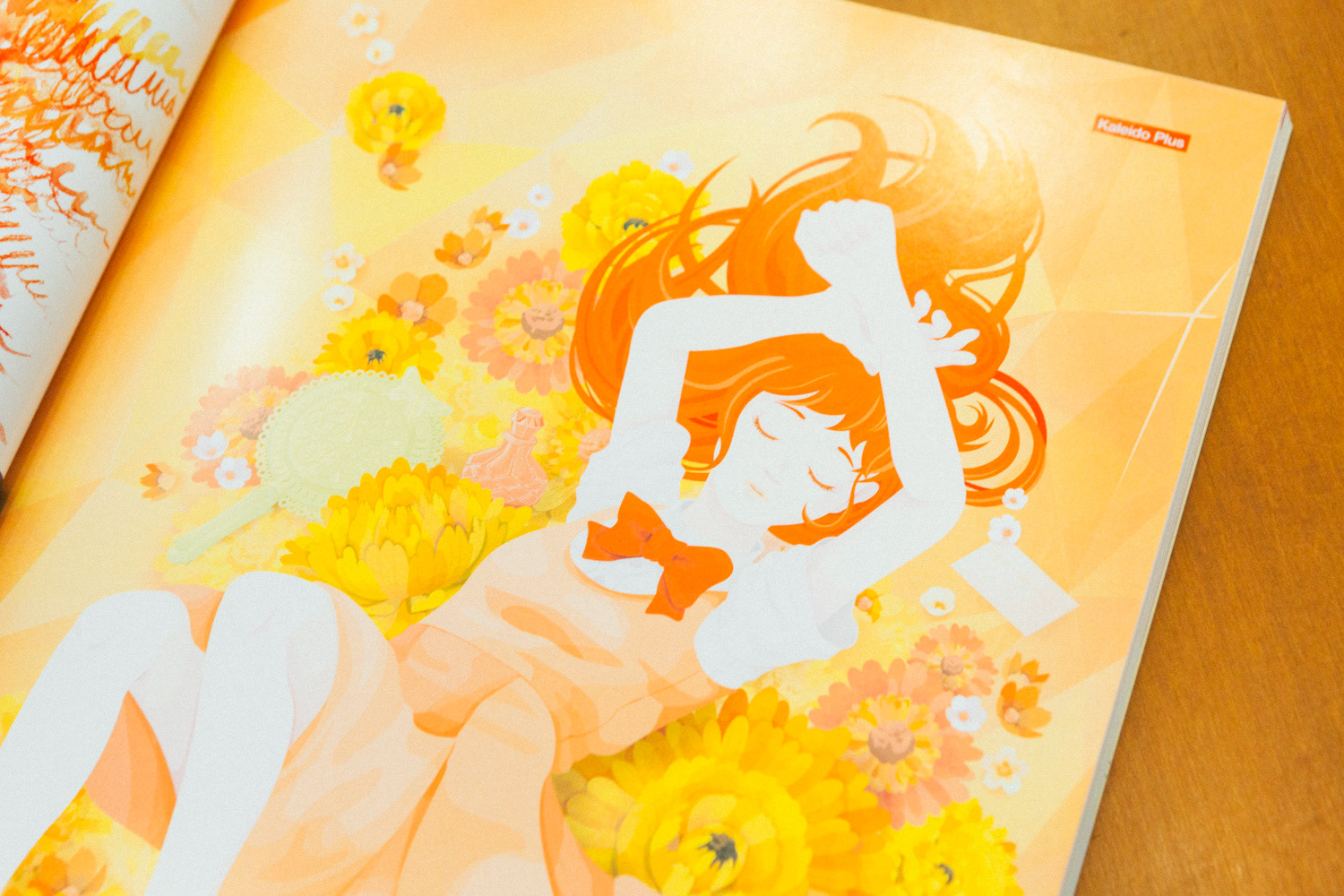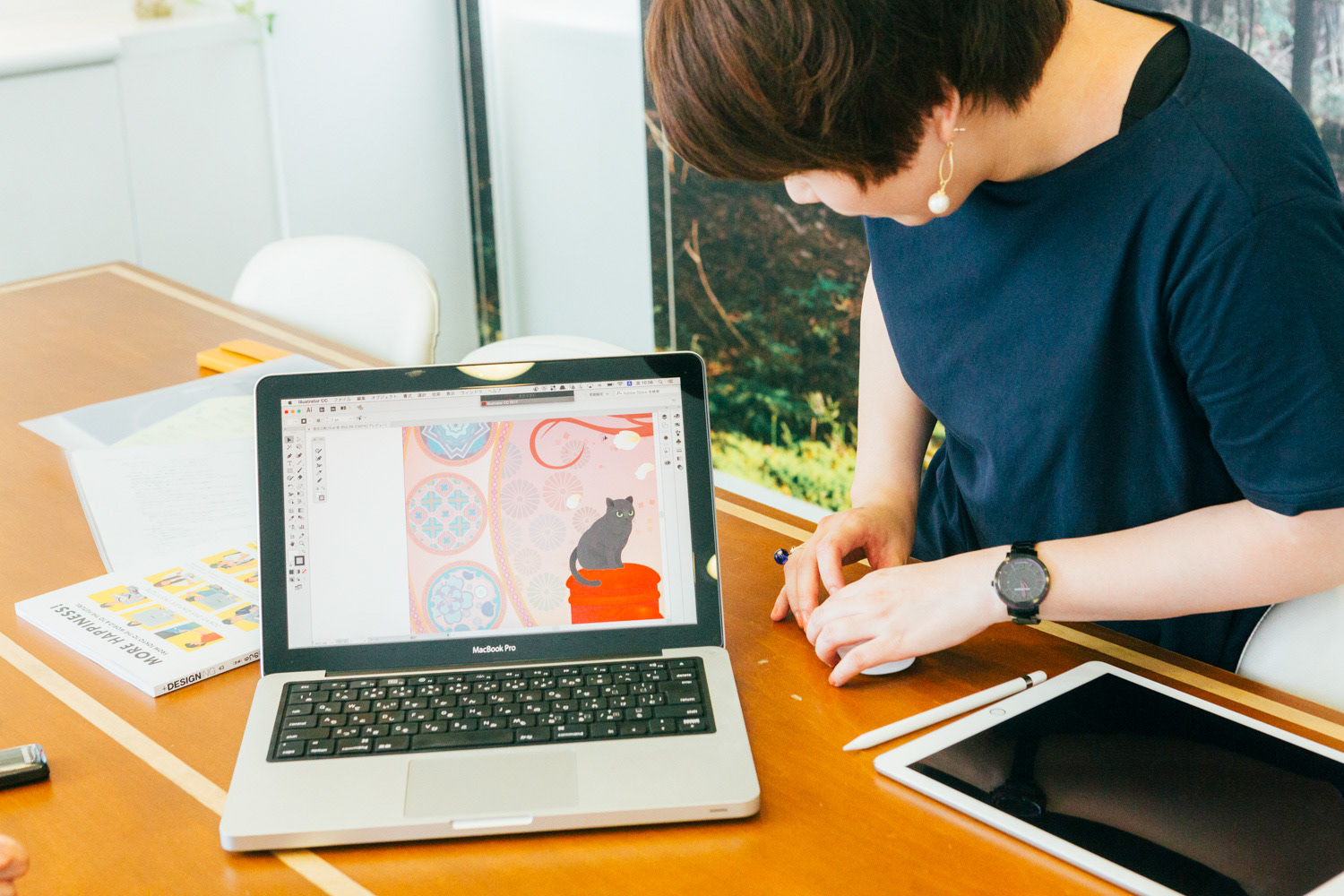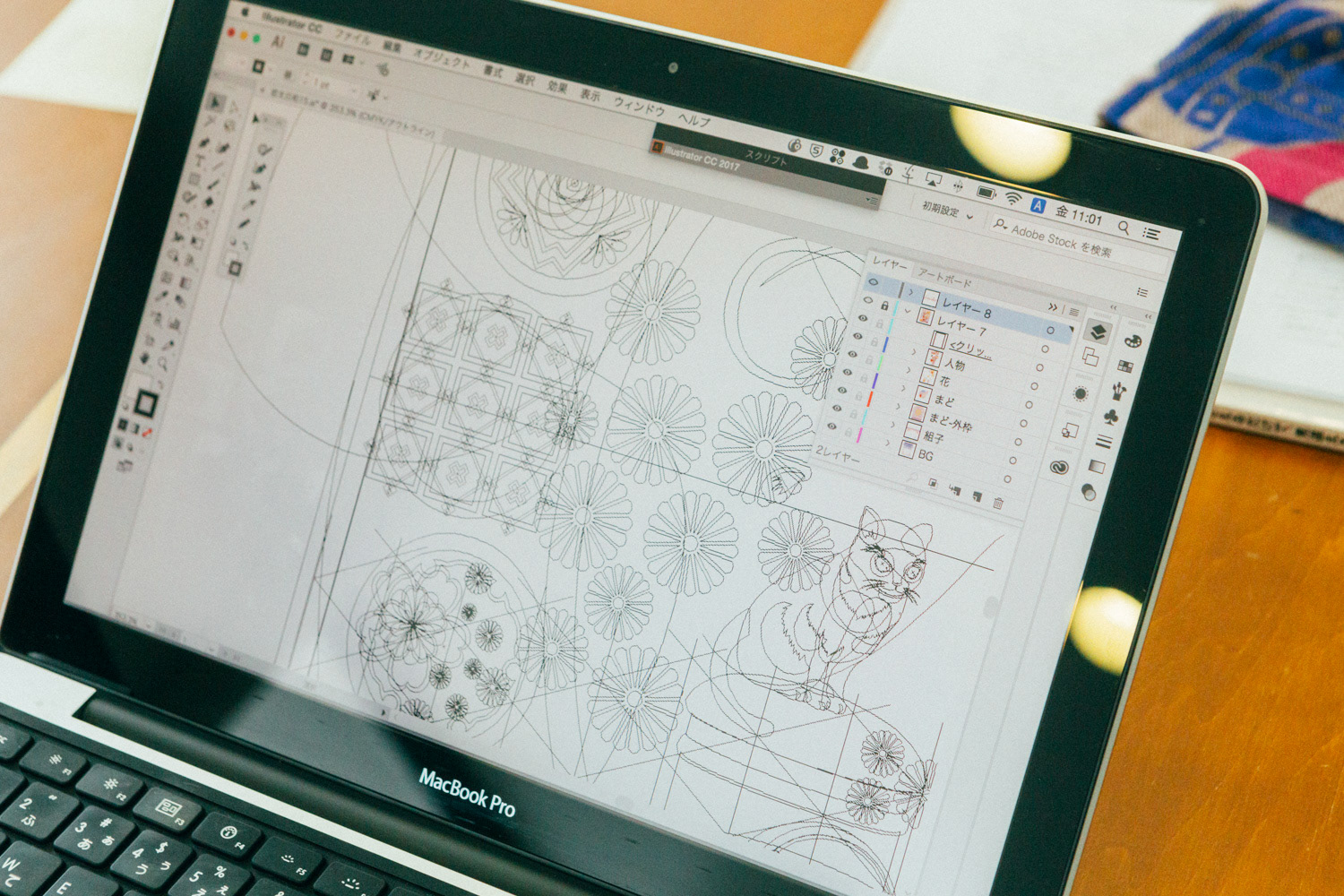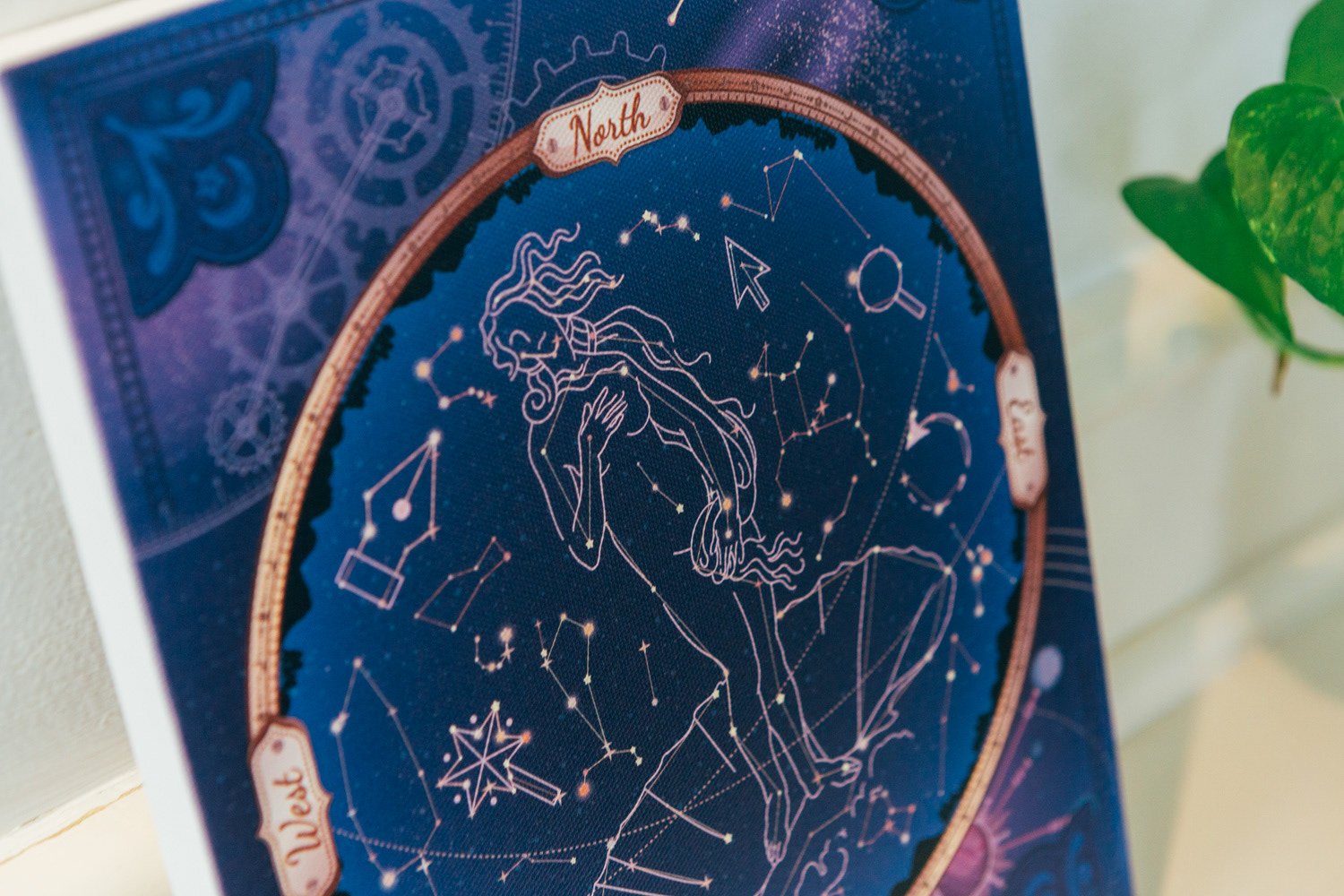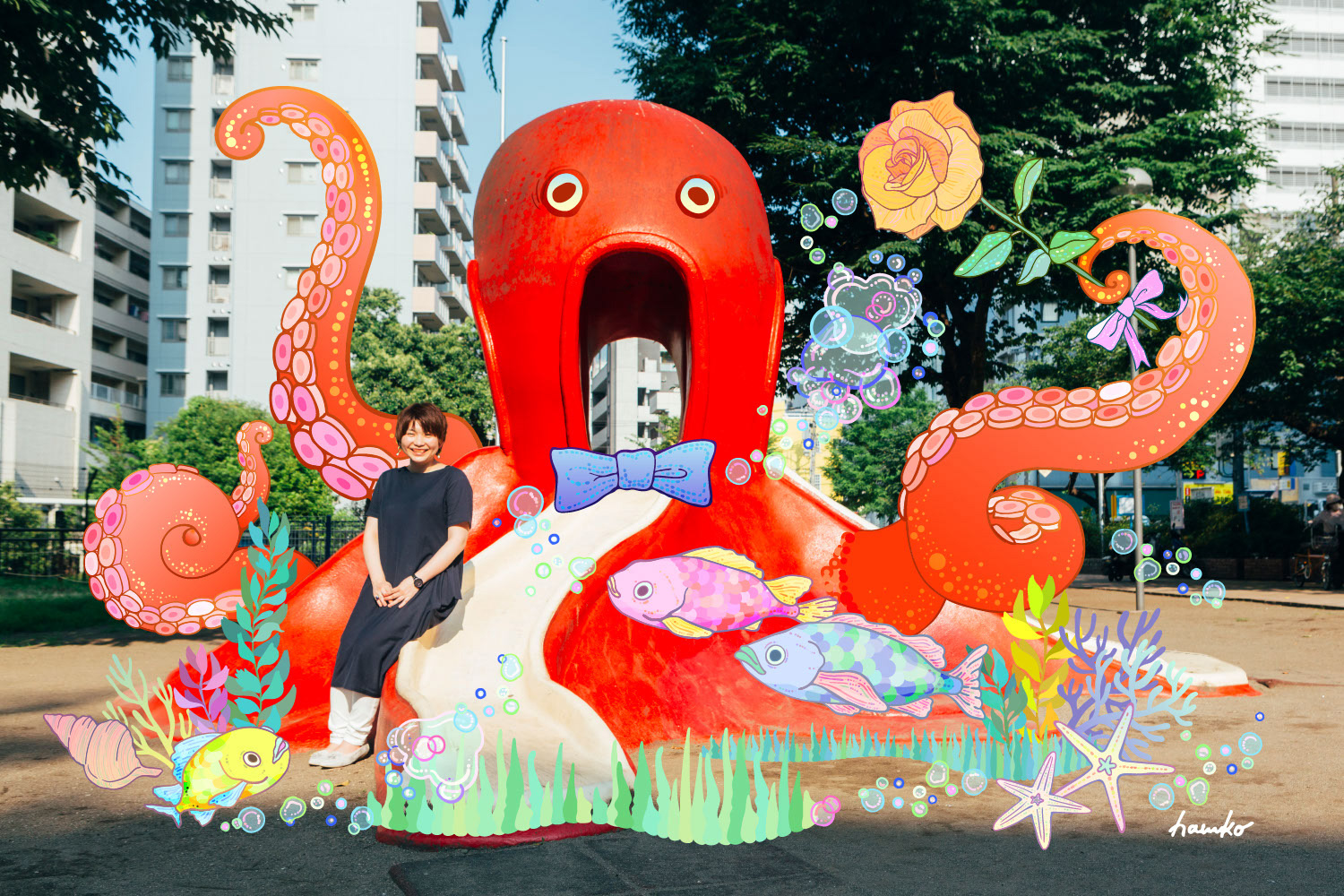 五十嵐華子さんの「Illustrator 30_30」のインタビューと制作された作品は Adobe Creative Station ブログにてご覧になれます。
Check out Hanako Igarashi's "Illustrator 30_30" interview on Adobe Creative Station Blog (Japanese).