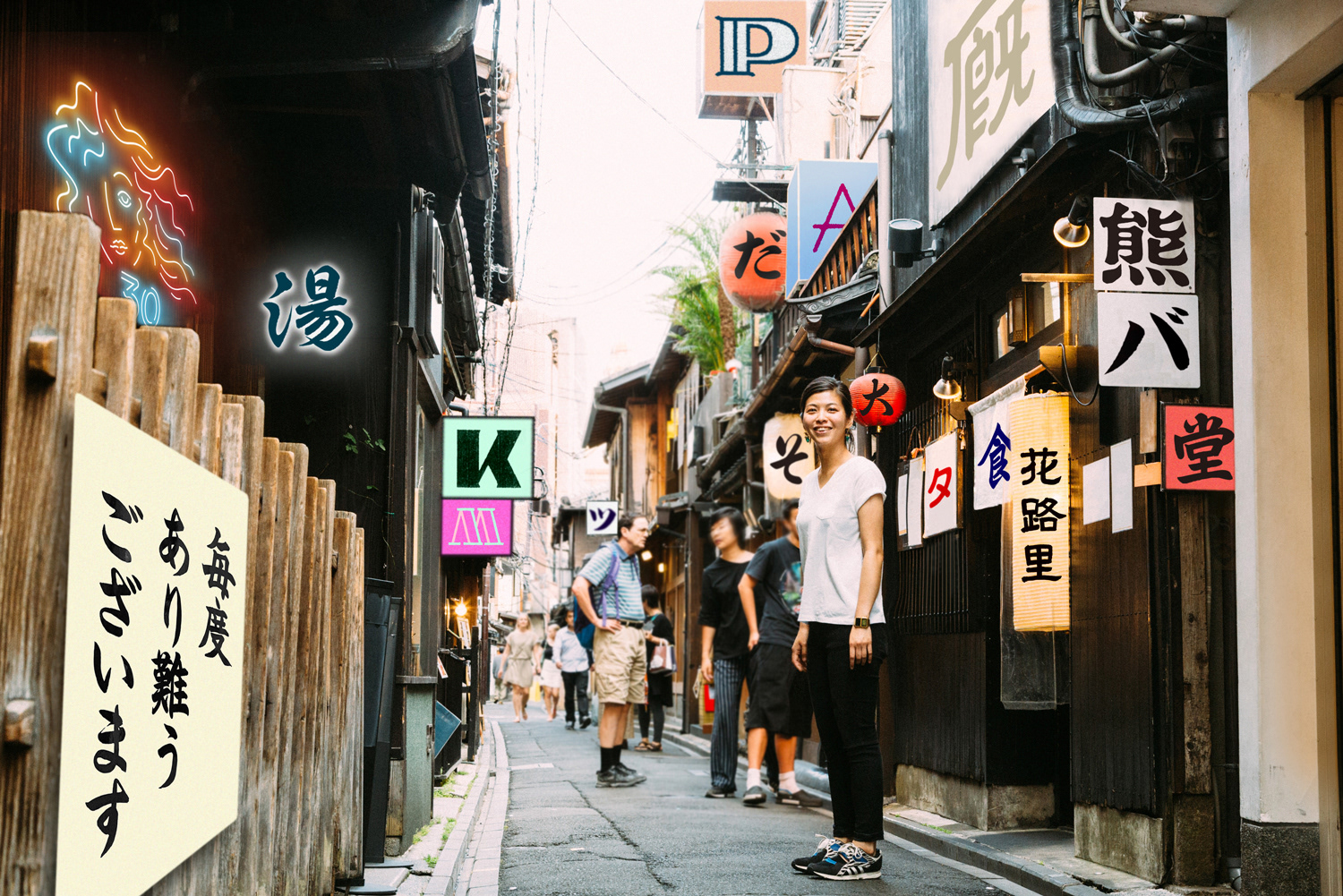 Our 26th guest is Midori Hirota, a graphic designer at the store front sign maker,
Kantaro
. Not only does Midori work on graphic design for brands and events, she also works in many mediums, creating neon displays, cloth banners and more. To find out more about Midori's relationship with Adobe Illustrator, check out the blog article here: 
https://blogs.adobe.com/creativestation/illustrator30-30-26-midori-hirota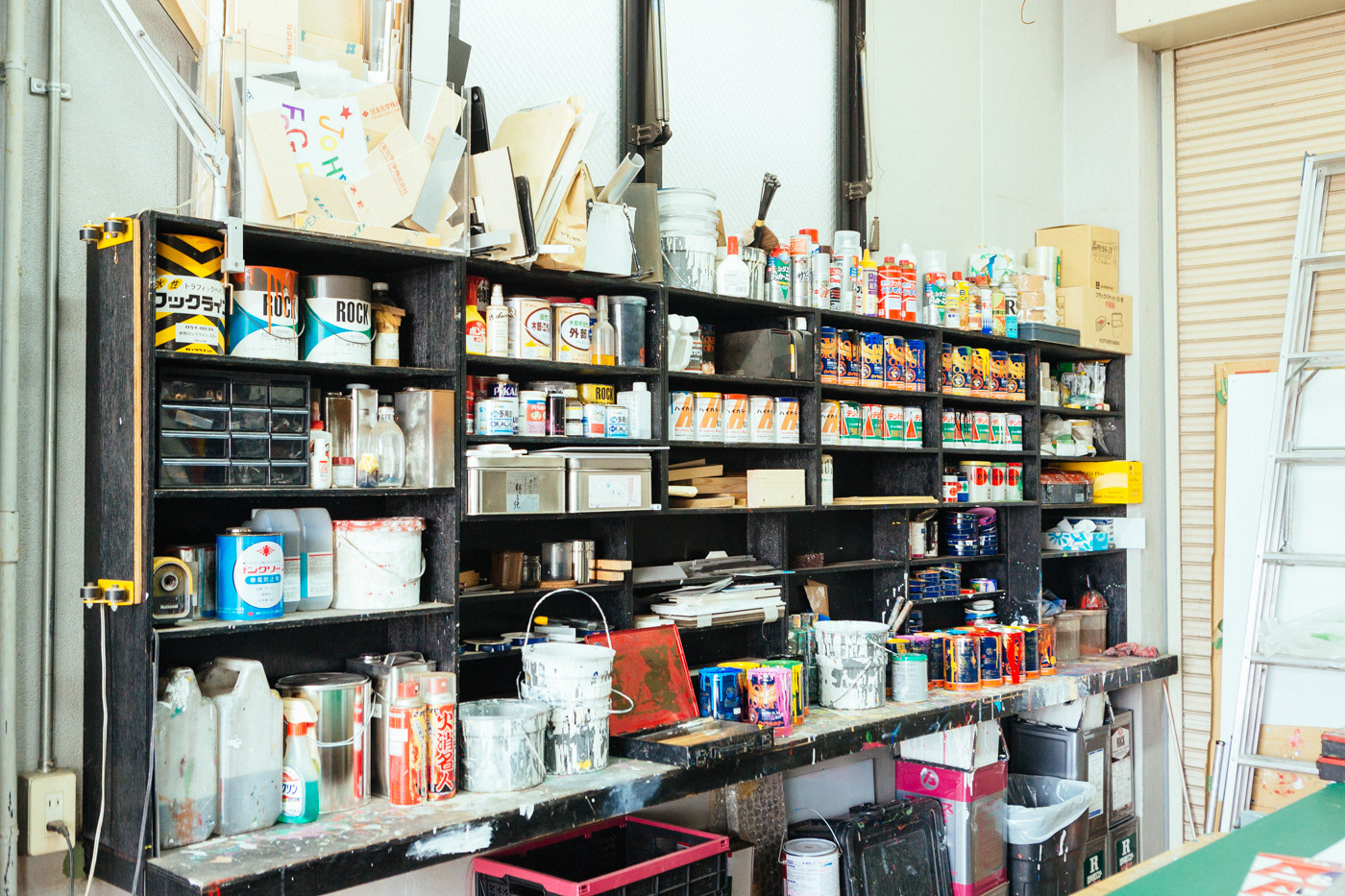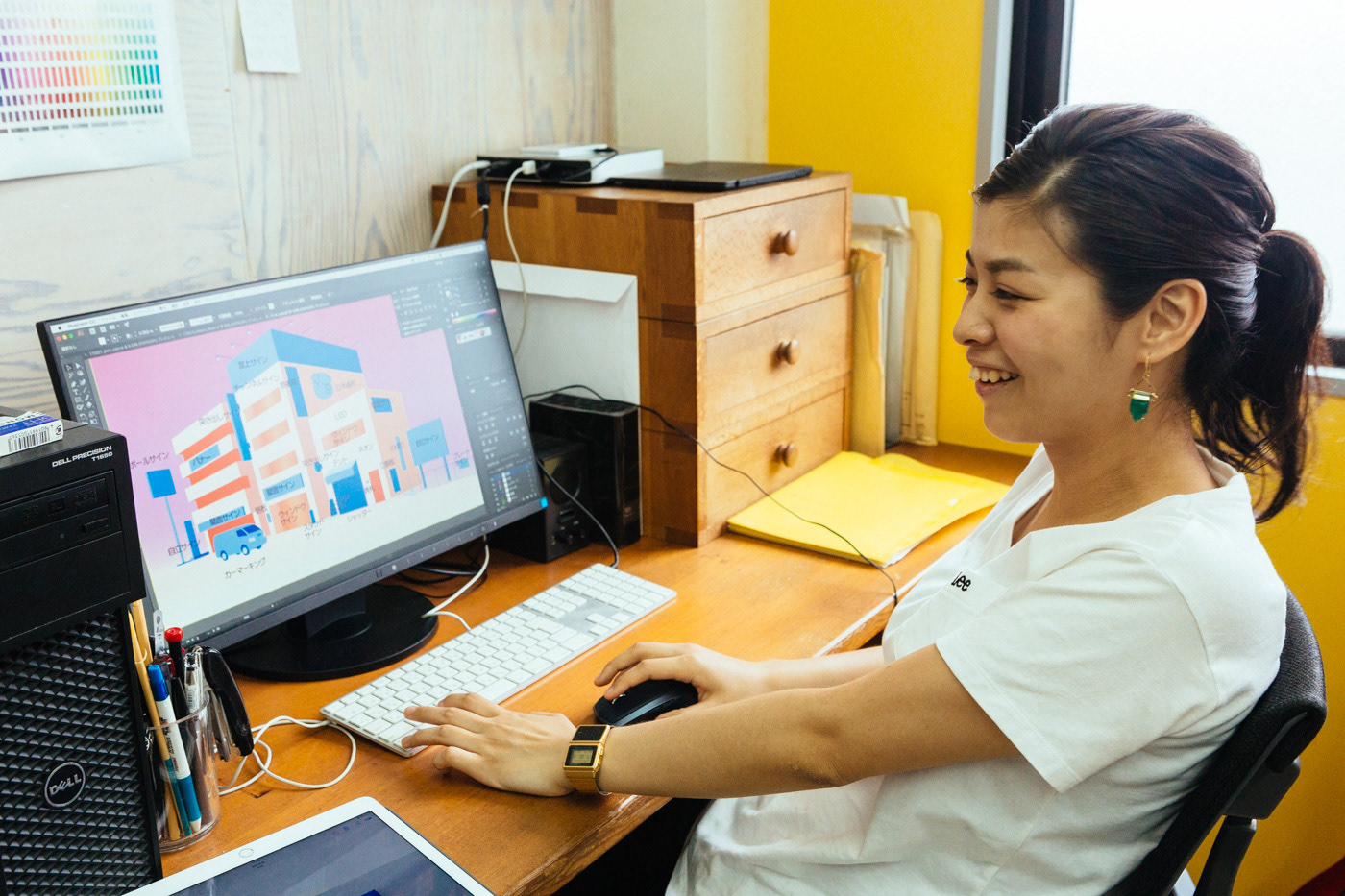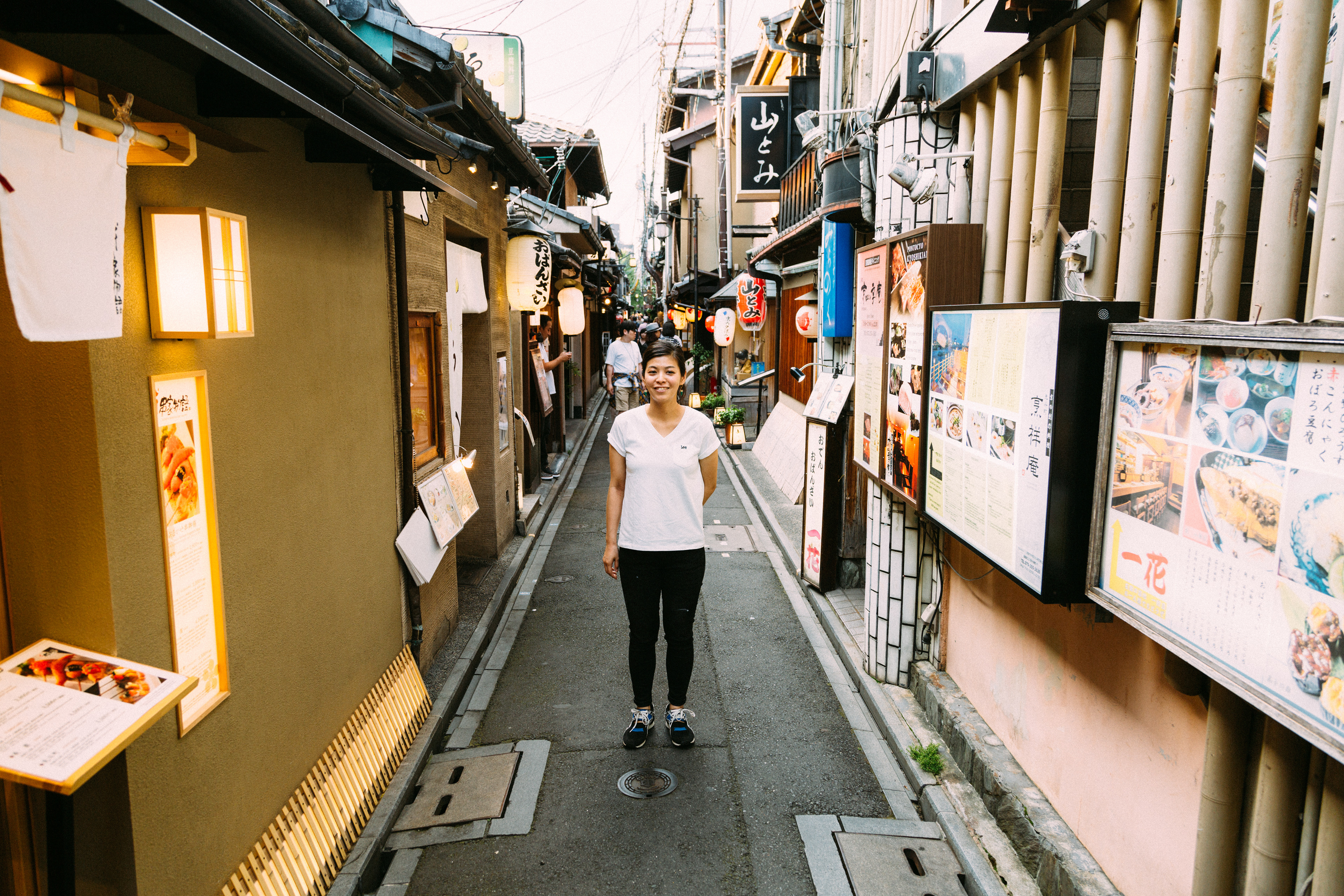 廣田さんの「Illustrator 30_30」のインタビューと制作された作品は Adobe Creative Station ブログにてご覧になれます。
Check out Midori's "Illustrator 30_30" interview on Adobe Creative Station Blog (Japanese).