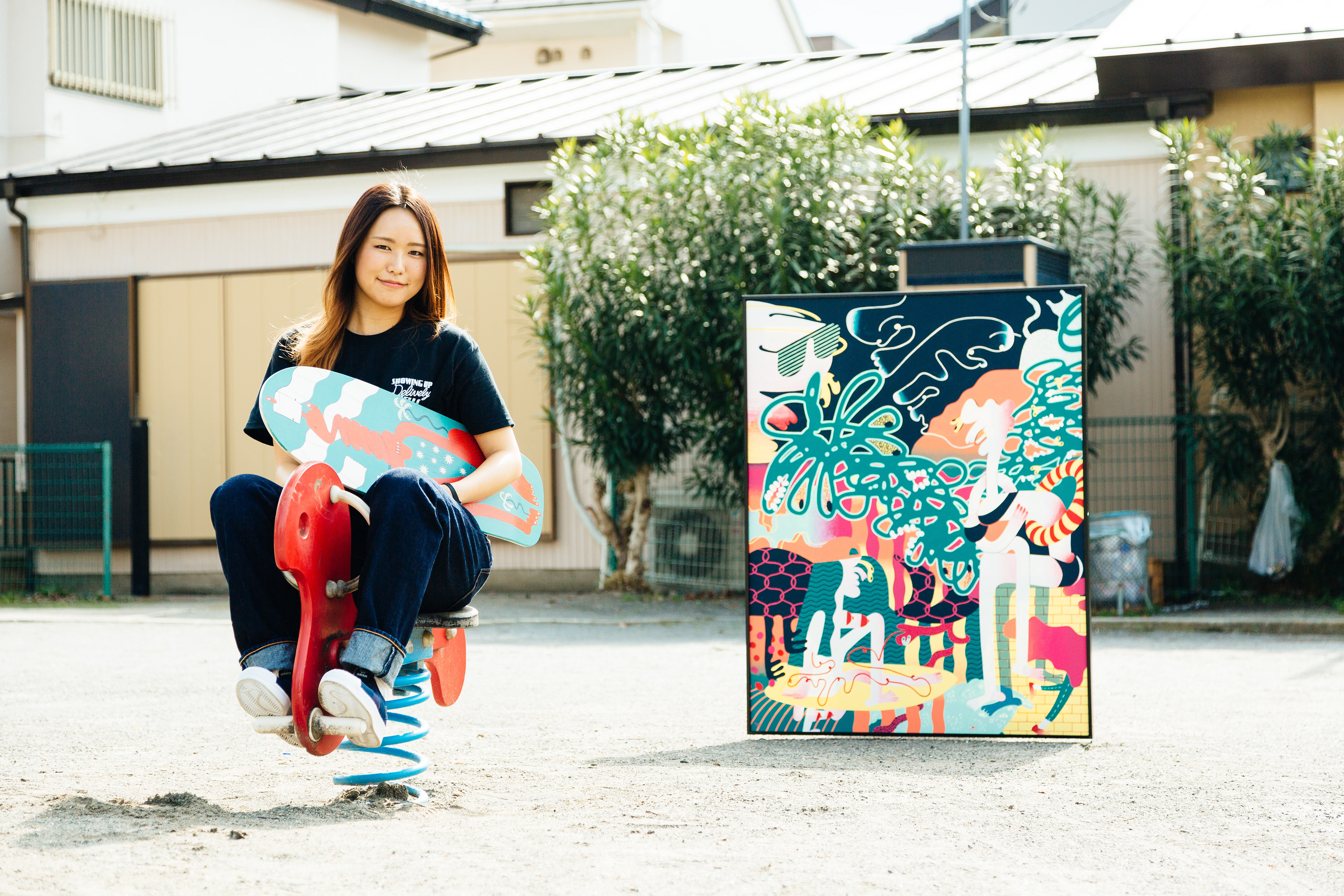 Our fourth guest is Keeenue, an artist who produces lively, chaotic worlds through her use of color and form. Keeenue is involved in more than just painting; she's involved in designing original products, taking part in group exhibitions, as well as creating murals. To find out more about Keeenue's relationship with Adobe Illustrator, check out her Illustrator 30_30 blog article here: 
https://blogs.adobe.com/creativestation/illustrator-30-30-04-keeenue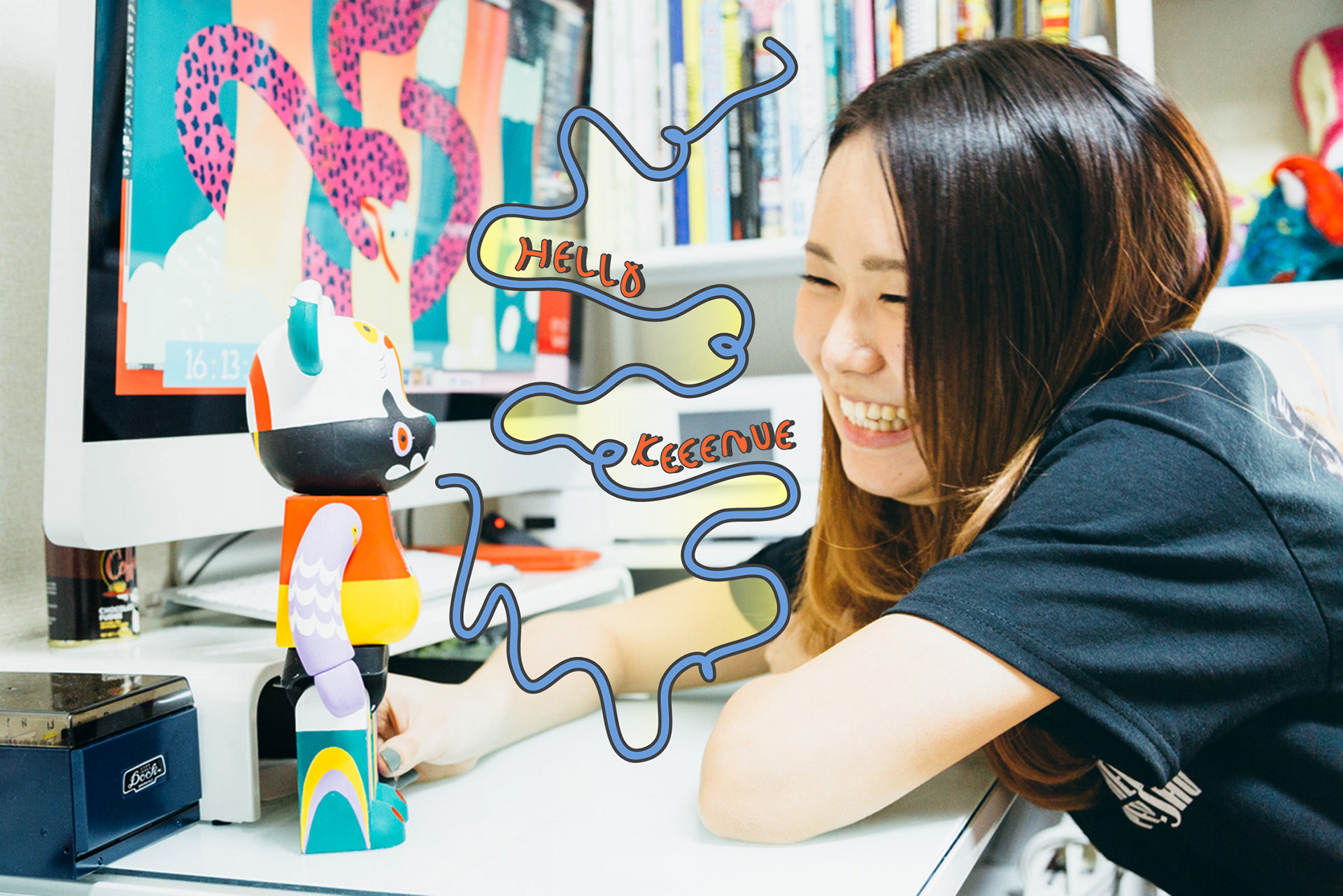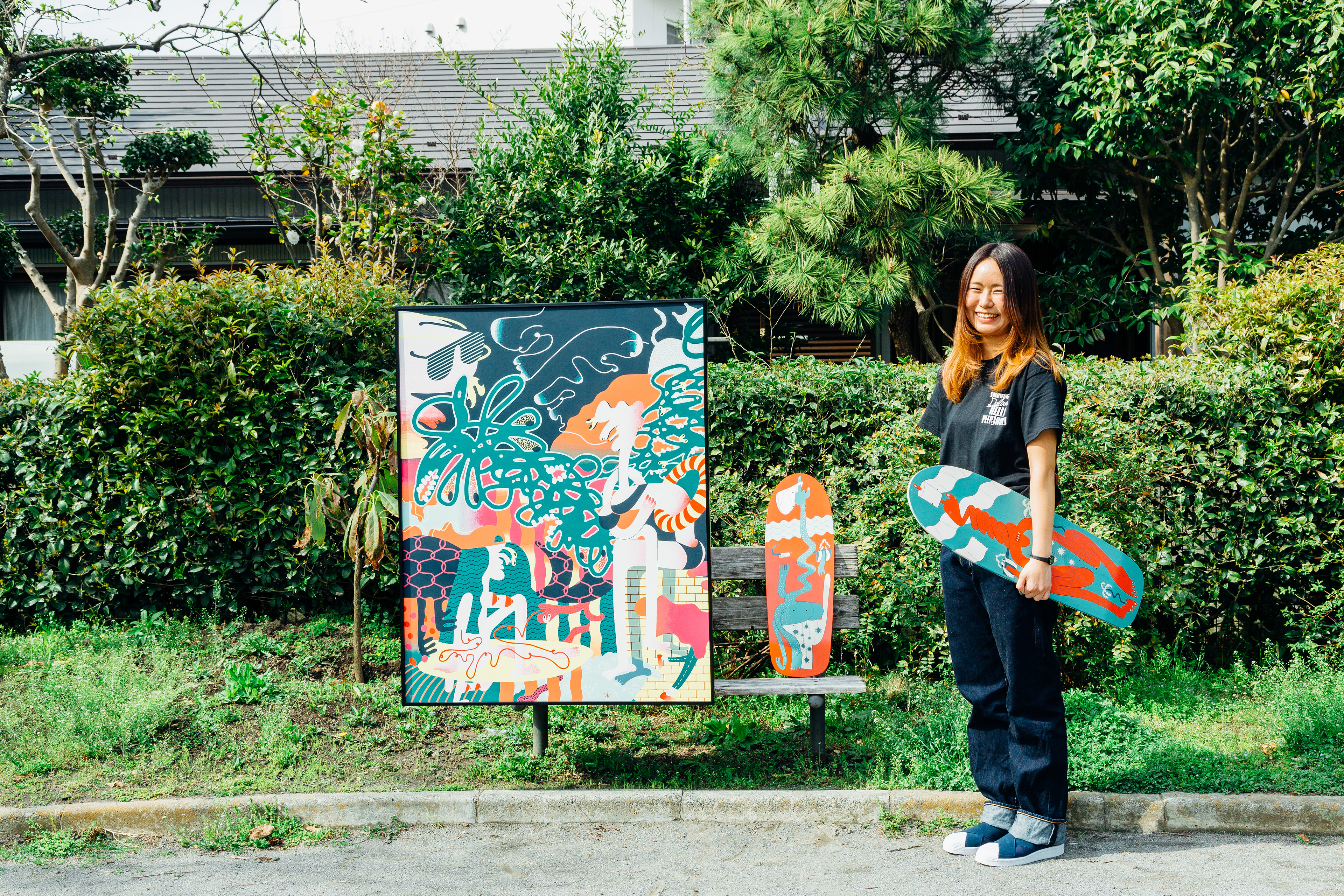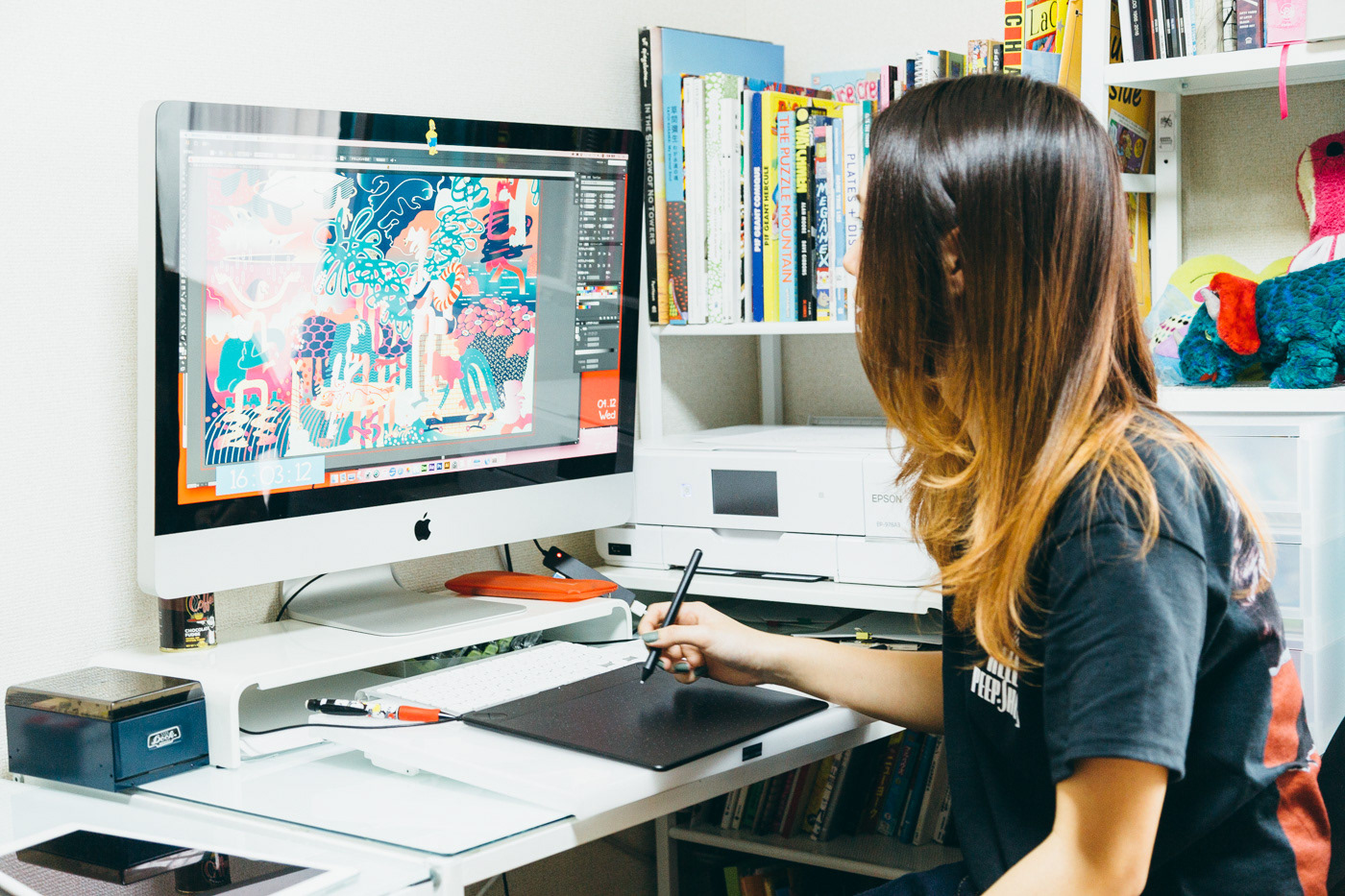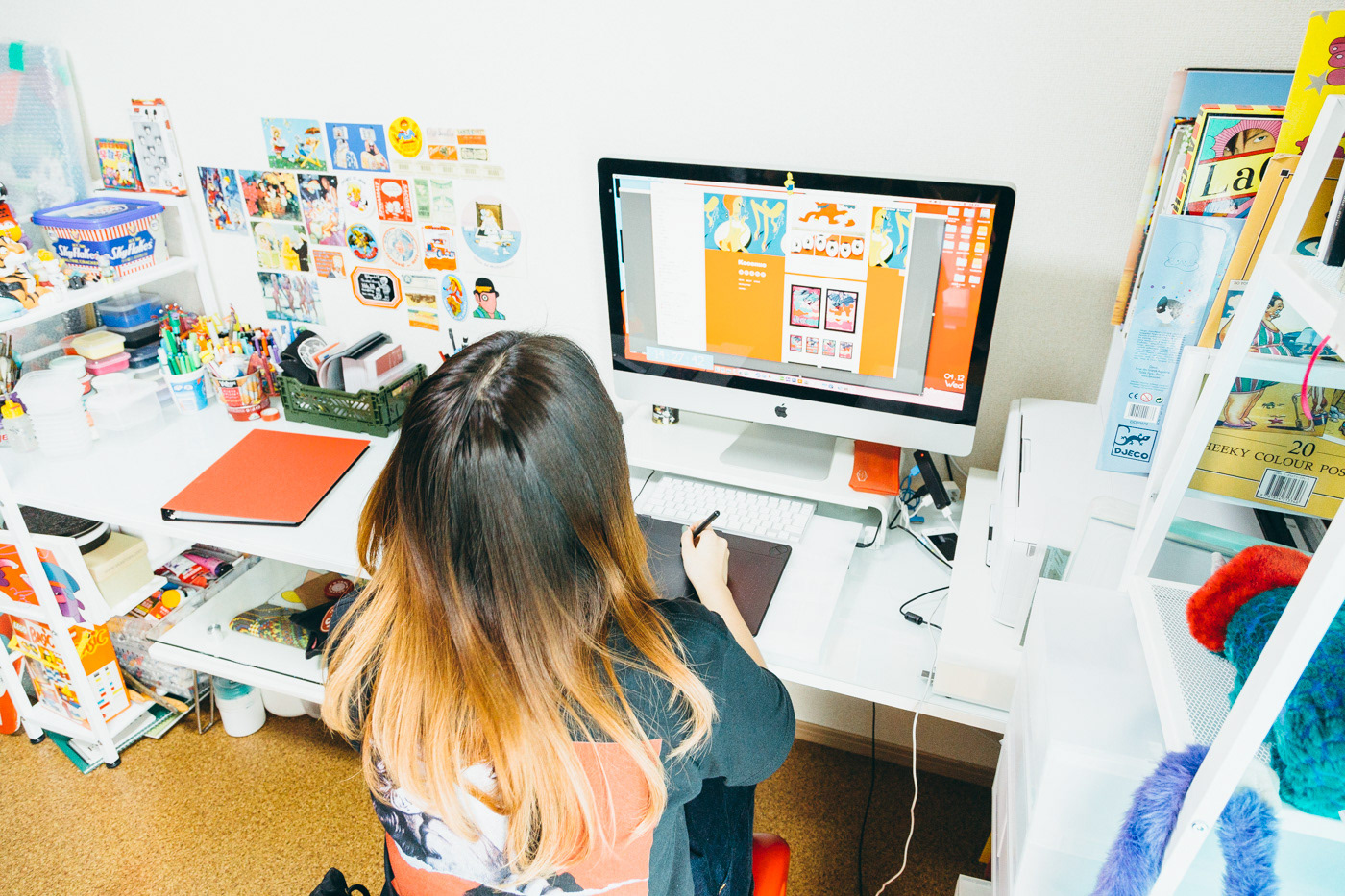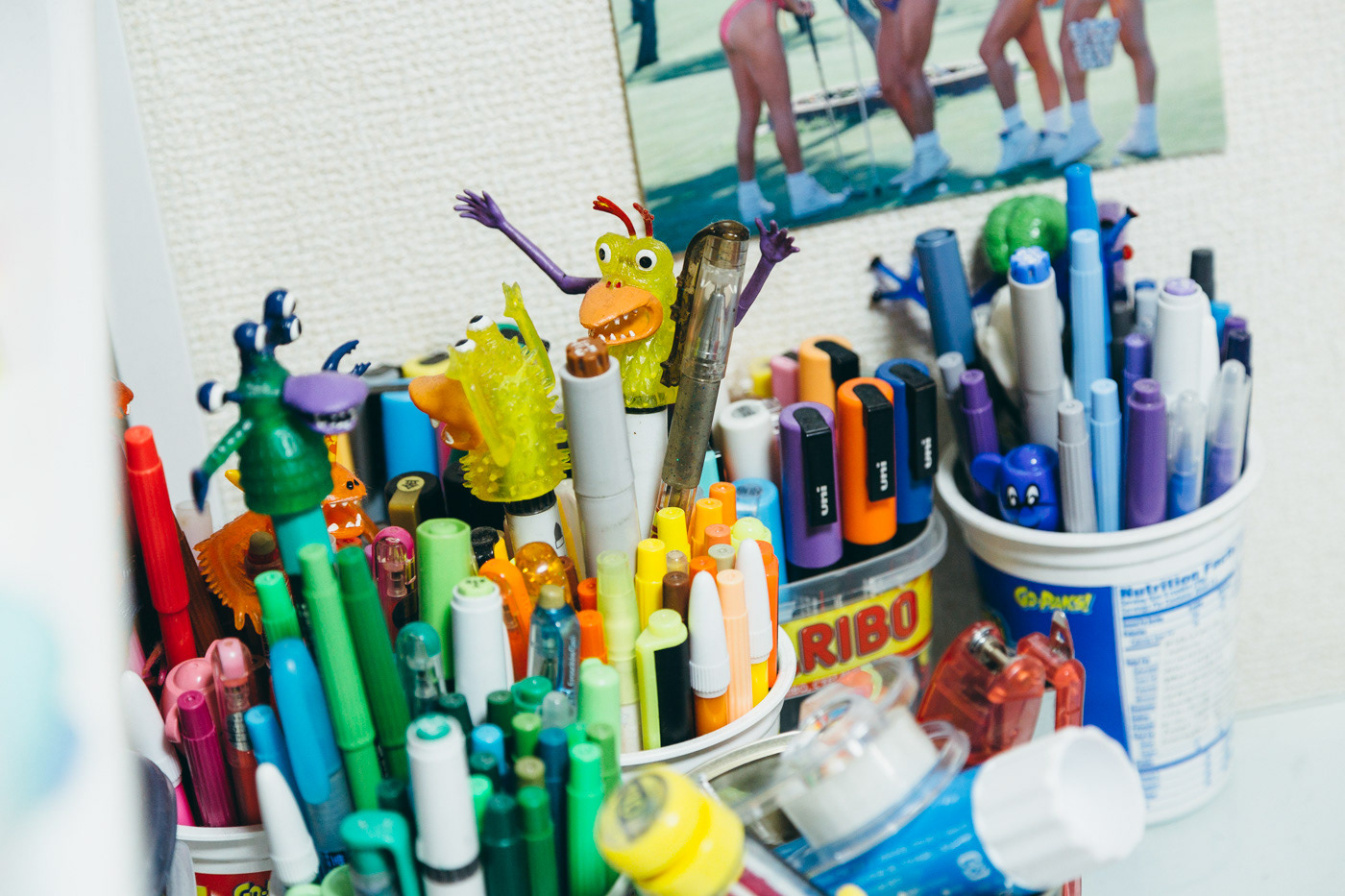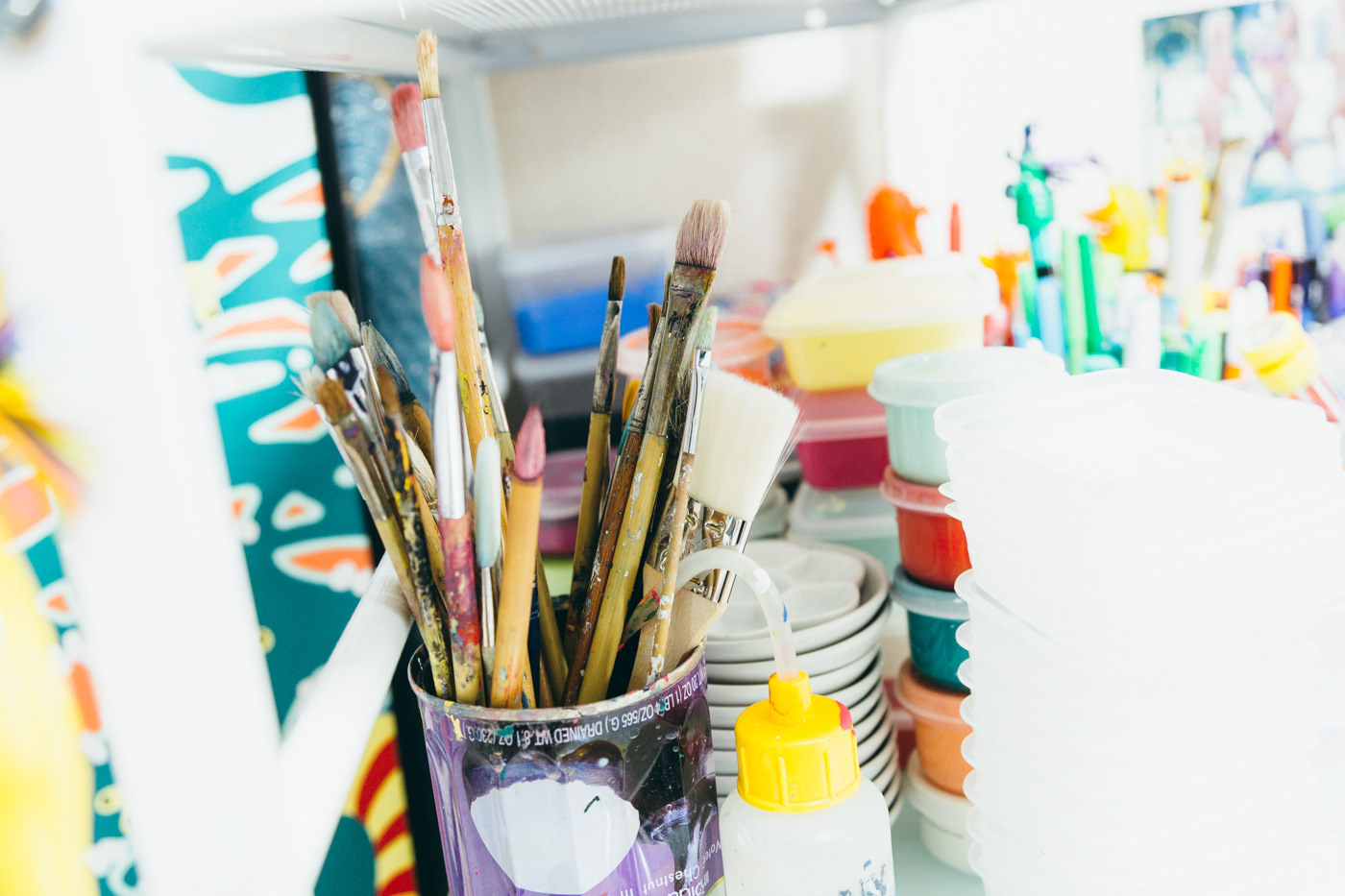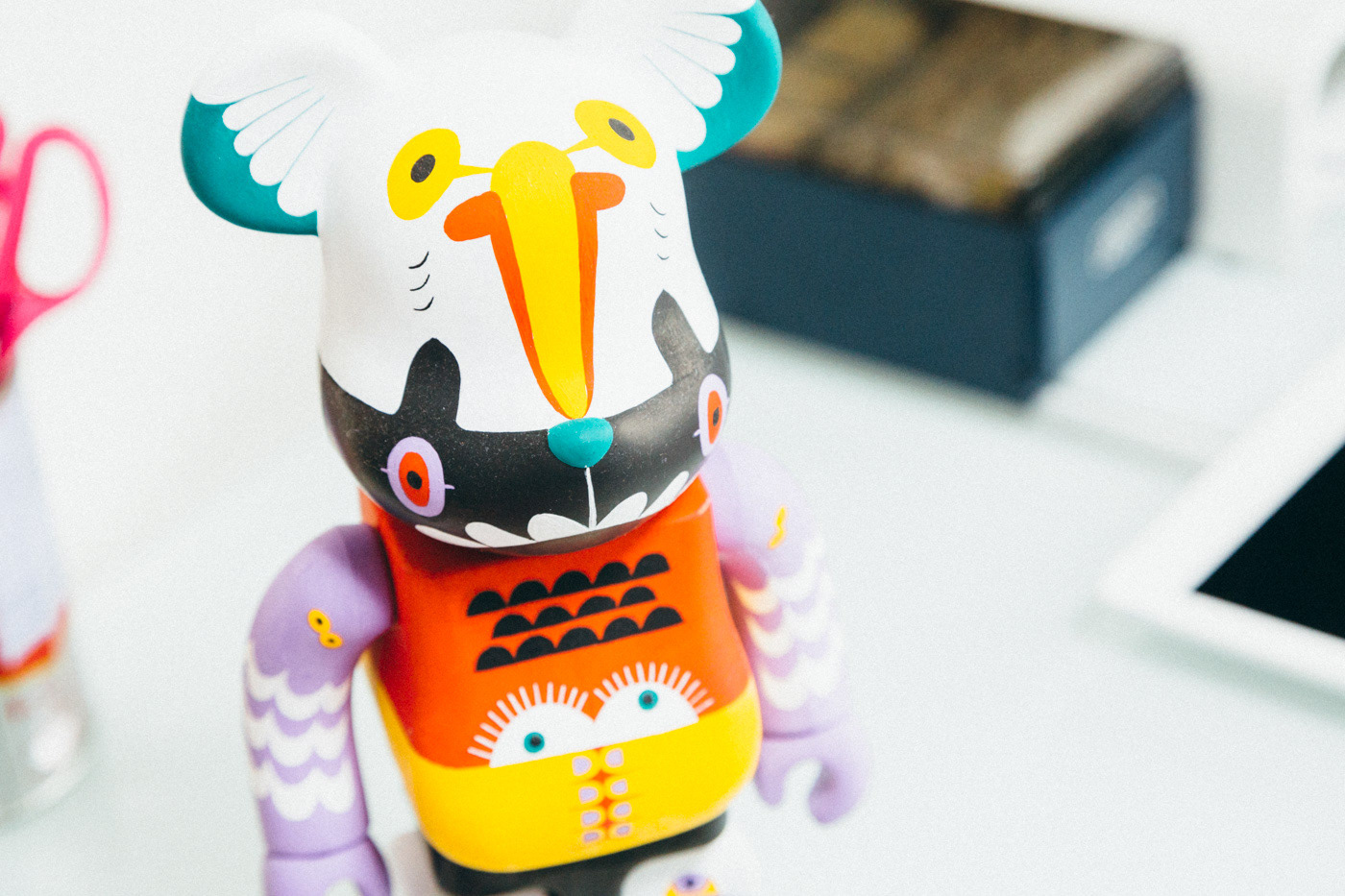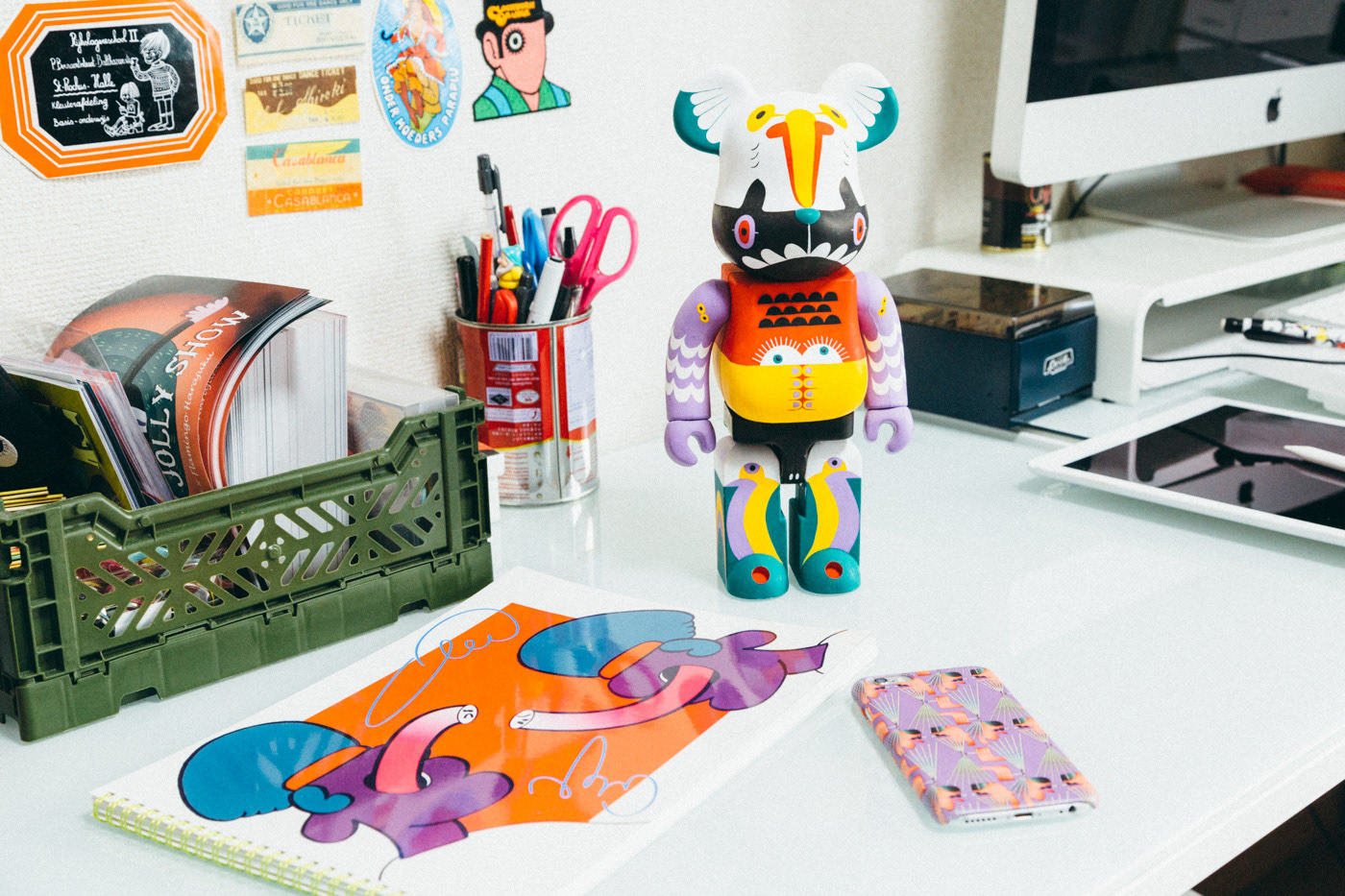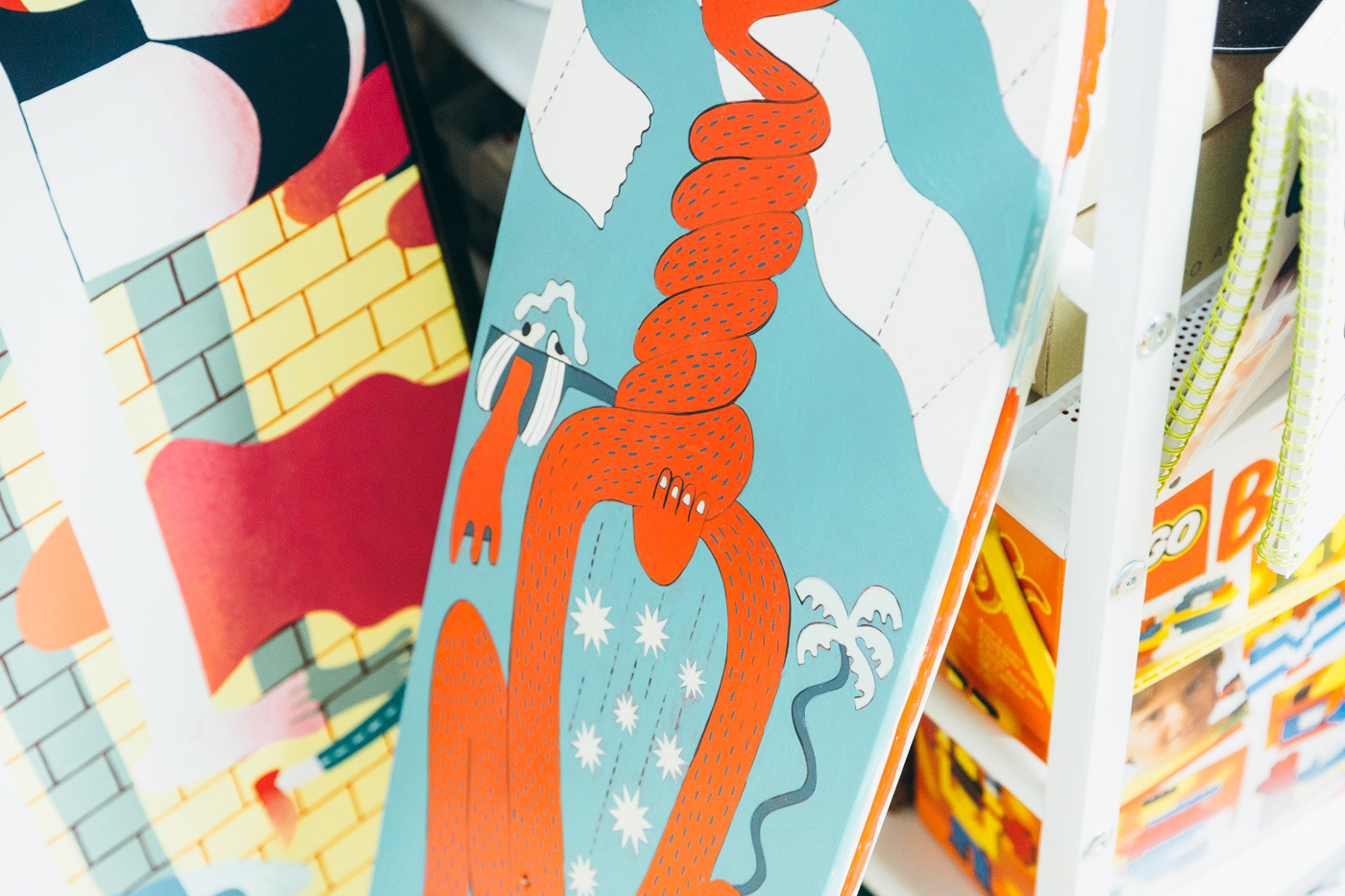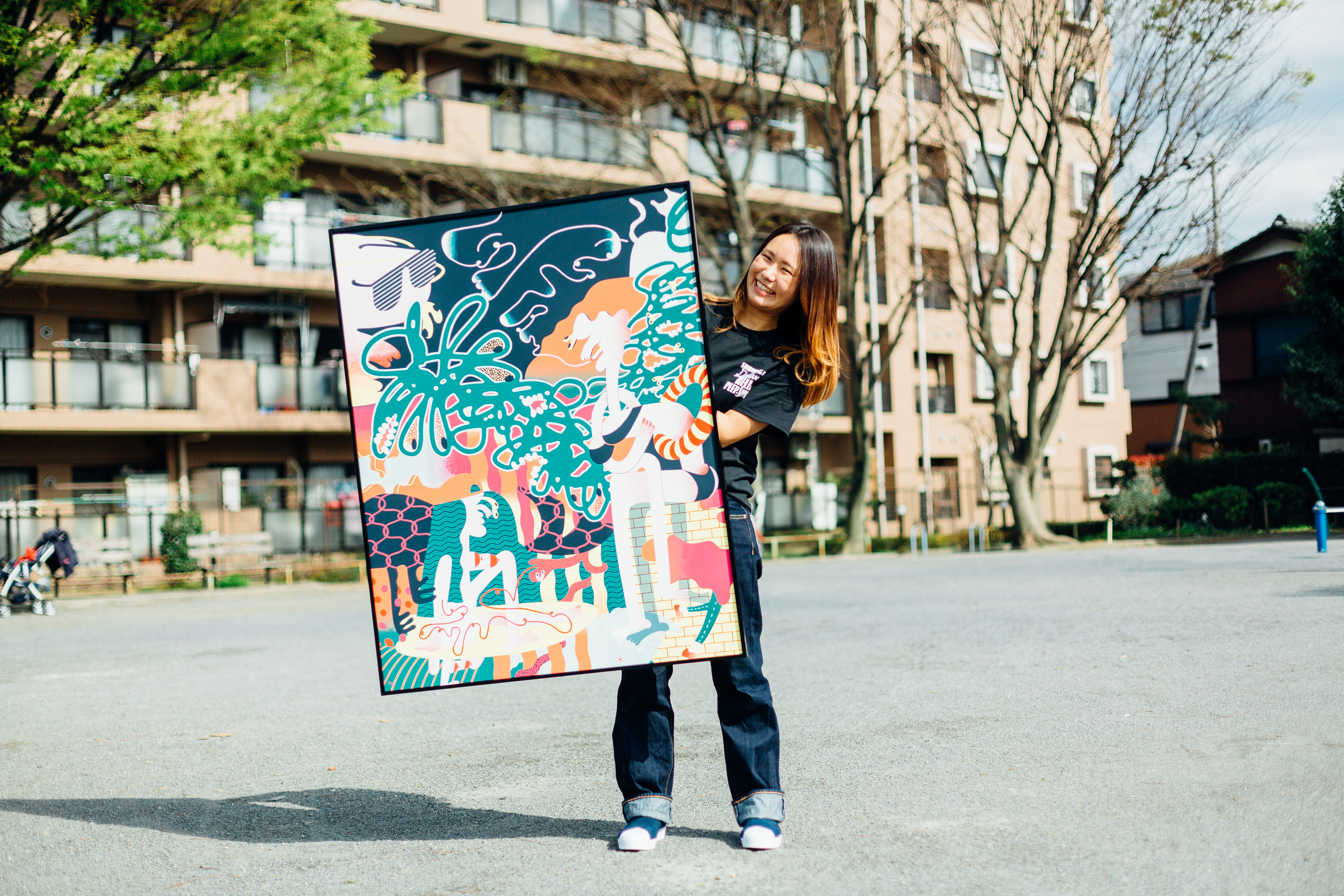 Keeenueさんの「Illustrator 30_30」のインタビューと制作された作品は Adobe Creative Station ブログにてご覧になれます。


Check out Keeenue's "Illustrator 30_30" blog interview on Adobe Creative Station Blog (Japanese).