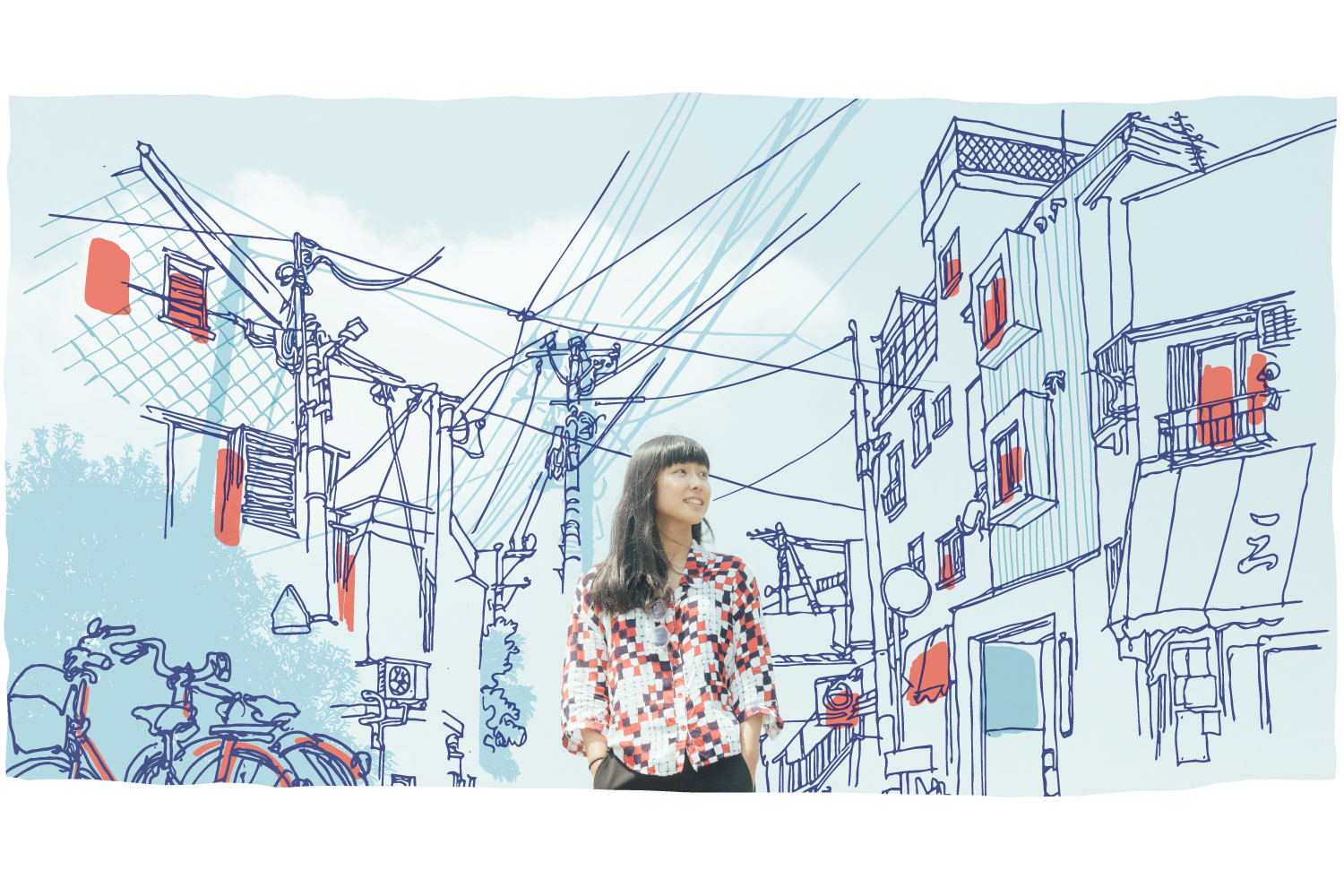 Our 11th guest is the illustrator Mariya Suzuki. With her free-hand style and great sense of color, she has worked on domestic and international projects including illustrations for the magazine
FIGARO Japon. 
Originally from Nara, Mariya is now based in Tokyo. To find out more about Mariya's relationship with Illustrator, check out her Illustrator 30_30 interview here: 
https://blogs.adobe.com/creativestation/illustrator-30-30-11-mariya-suzuki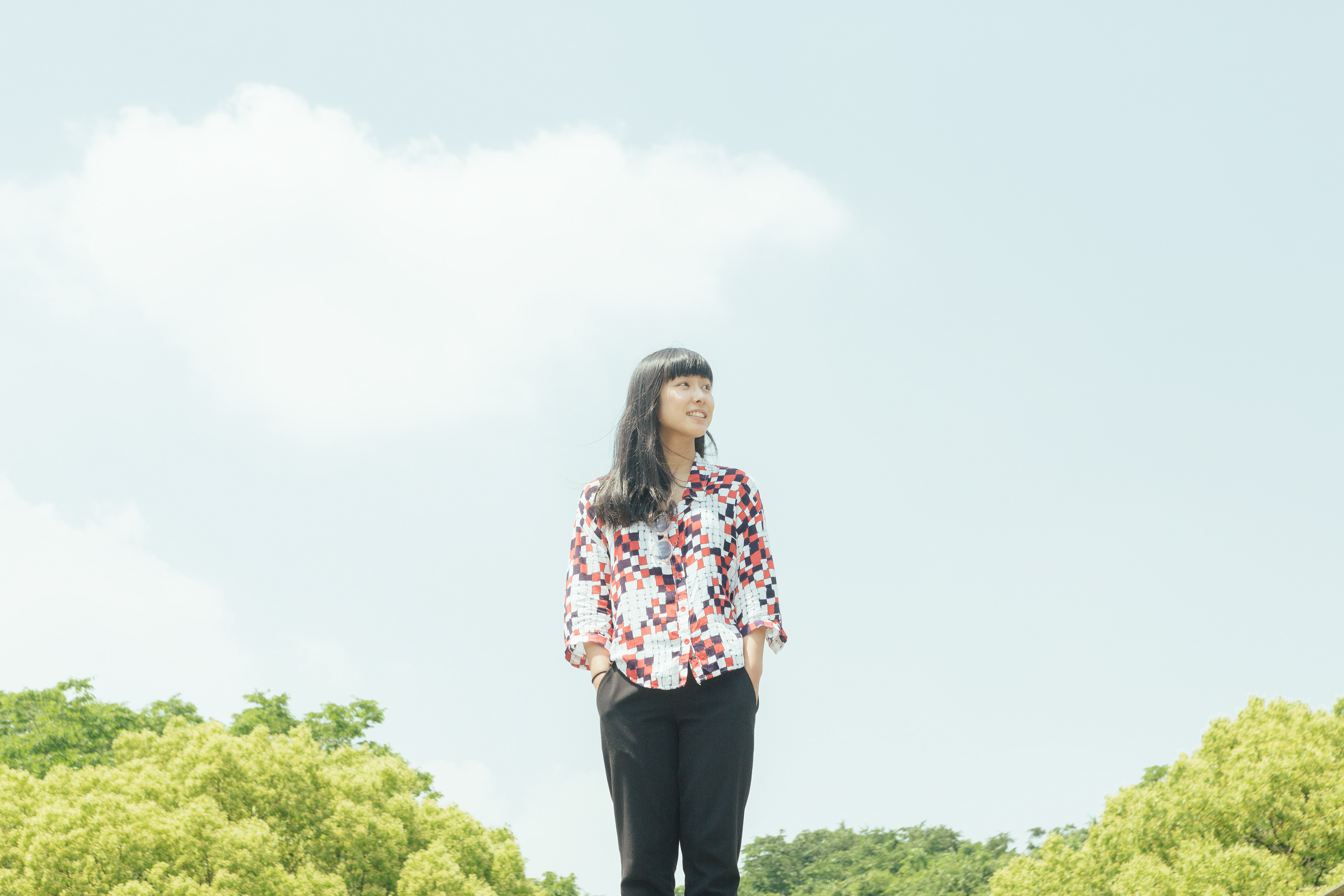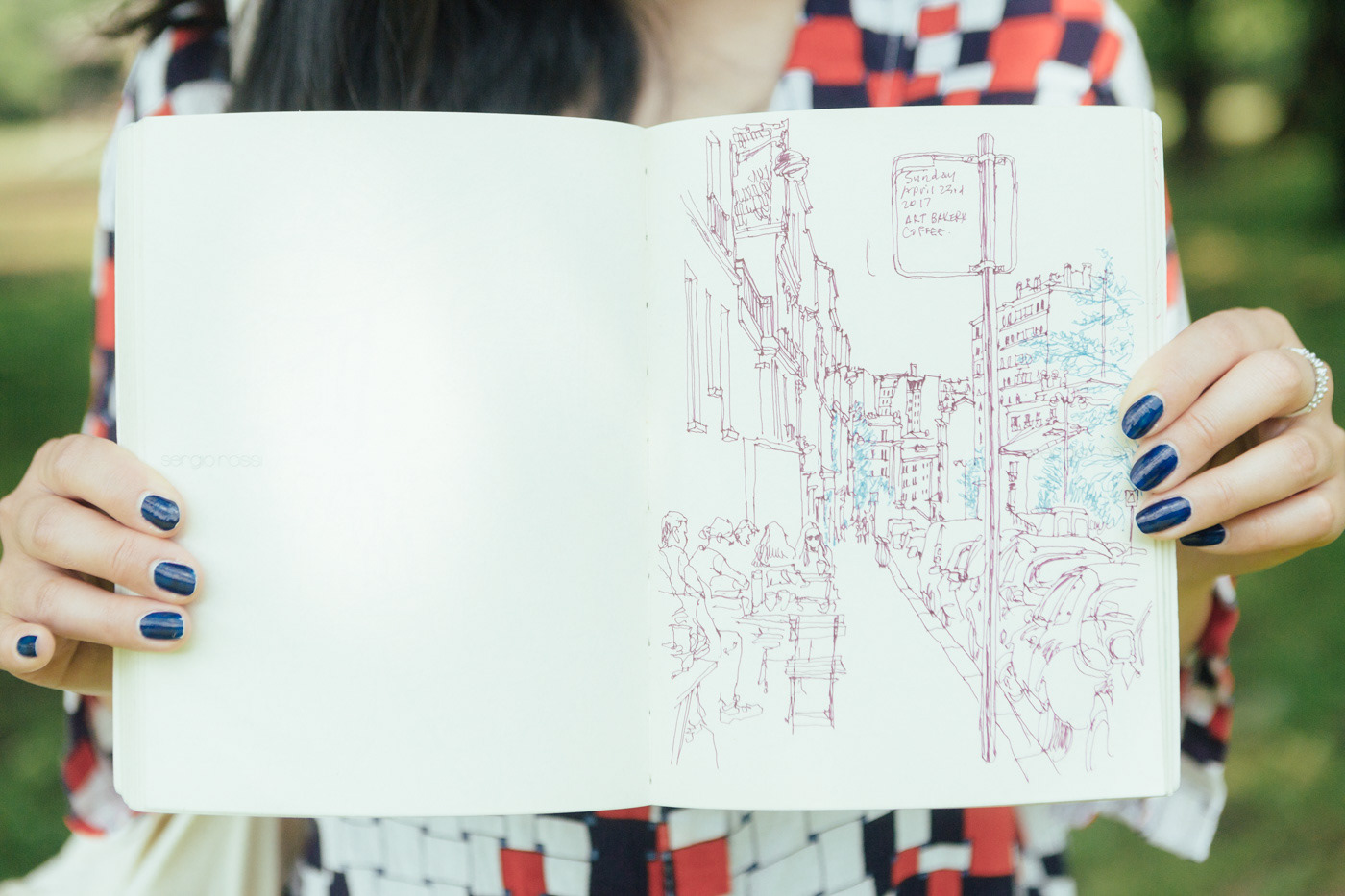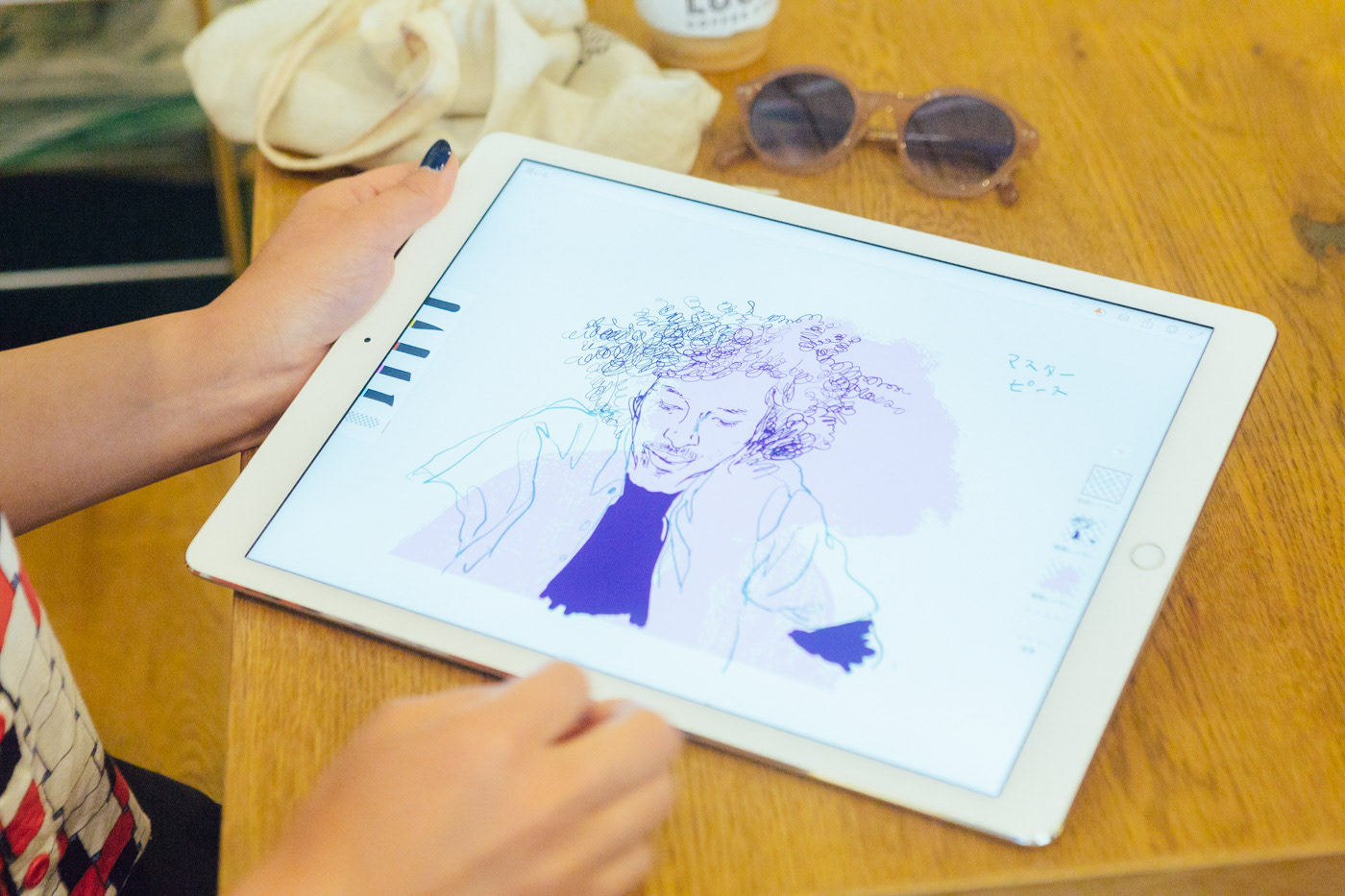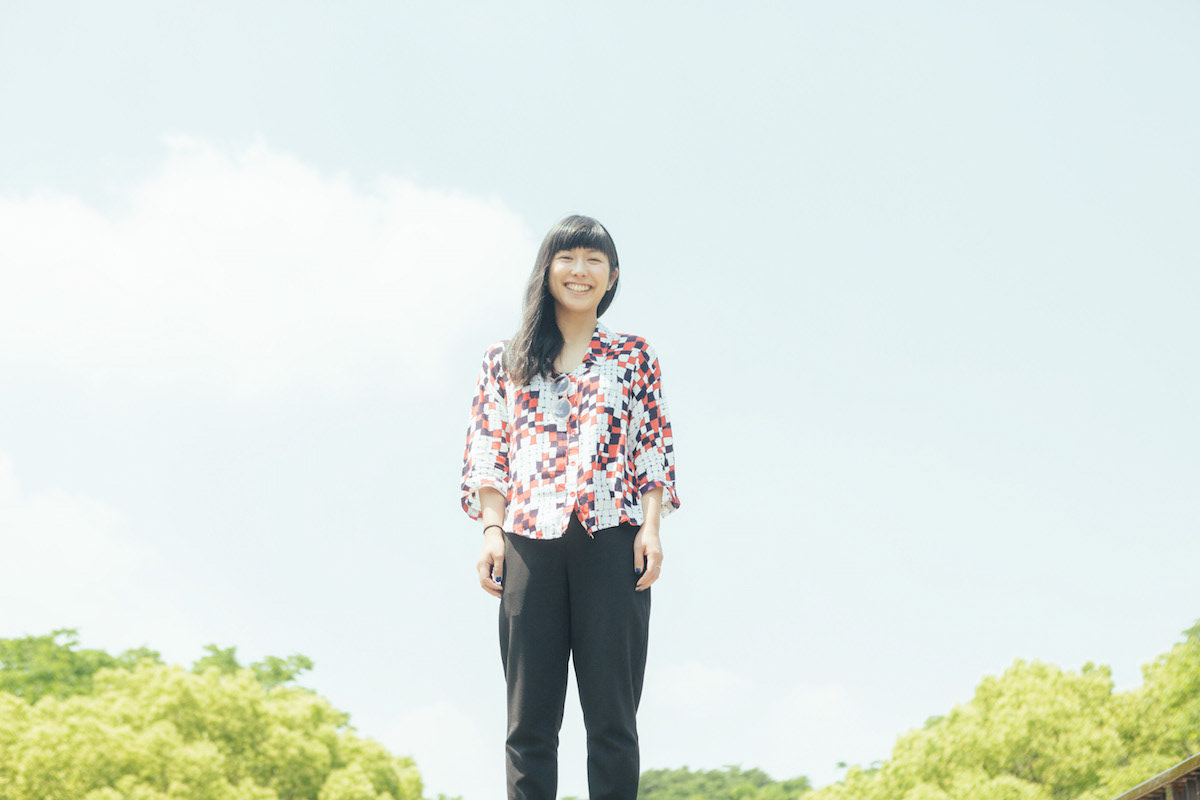 Mariya Suzukiさんの「Illustrator 30_30」のインタビューと制作された作品は Adobe Creative Station ブログにてご覧になれます。
Check out Mariya Suzuki's "Illustrator 30_30" interview on Adobe Creative Station Blog (Japanese).